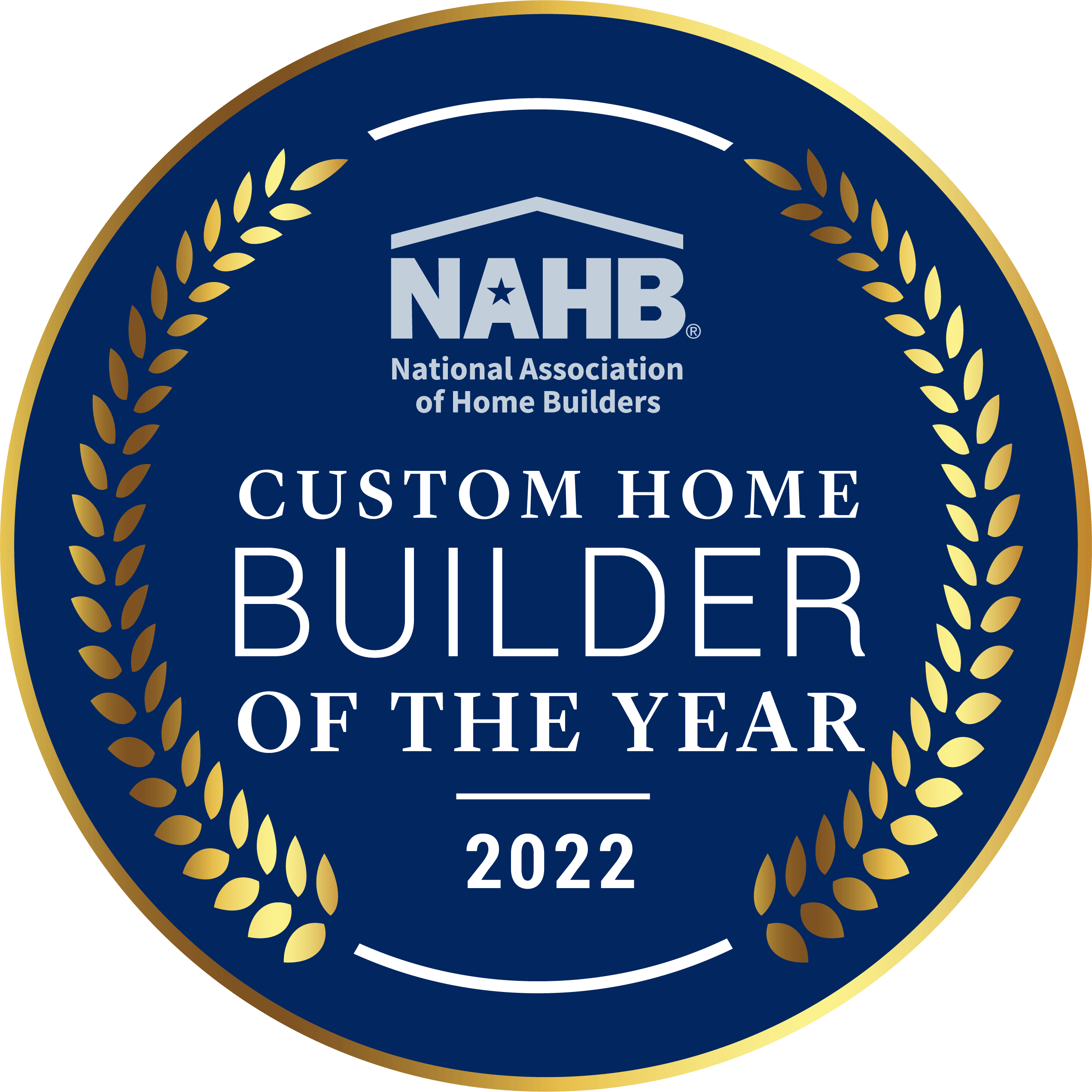 Exciting news from Marnie Custom Homes! I was awarded the 2022 Custom Home Builder of the Year by the National Association of Home Builders (NAHB)…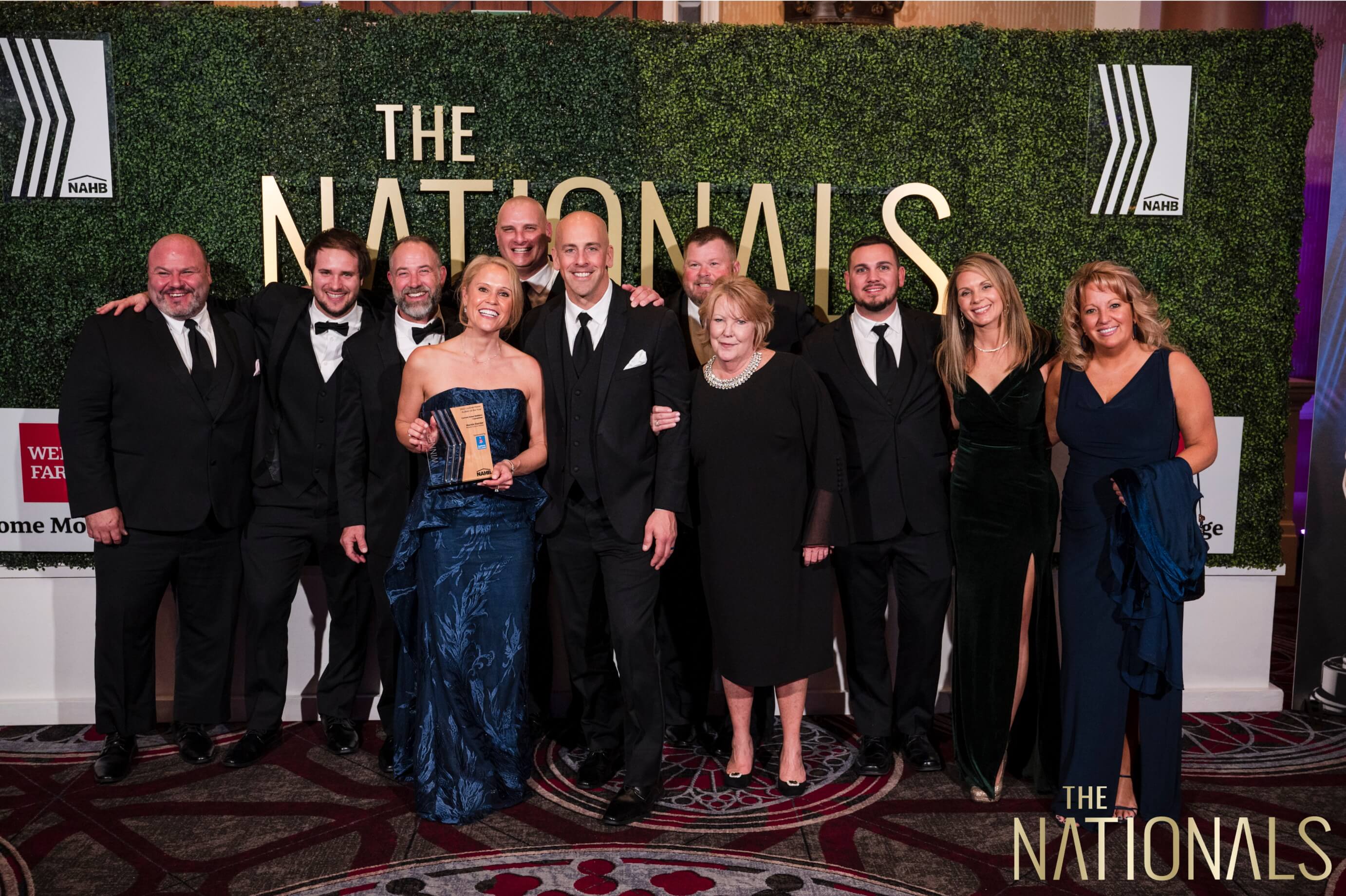 "The goal is to create a piece of art every time we build a home."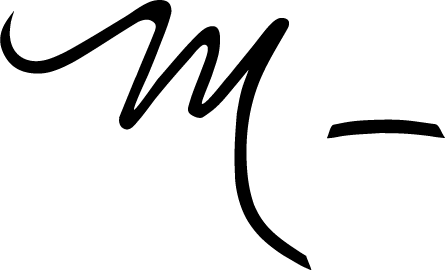 Build Your Dream Home
Marnie Custom Homes is an award winning custom home design+build firm based in Bethany Beach, Delaware. Marnie's use of innovative materials, impeccable craftsmanship, creative design sense, and unparalleled work ethic have earned her and her team the reputation as the ultimate builder of sophisticated coastal Delaware beach homes. Marnie Custom Homes create one-of-a-kind custom beach builds that exceed clients' wants and needs, turning dream homes into realities.
Meet
Marnie Oursler
As a fifth-generation home builder, Marnie has taken all the skills she learned from generations before her and expanded on them to design and build custom beach homes that bring visions to reality. As host of DIY Network's Big Beach Builds and HGTV's Dream Home and with an MBA from Duke along with years of experience, Marnie has carved out her place among the top builders in the region.
While each home Marnie builds reflects life at the beach in a variety of ways, the main goal is to always fulfill the homeowner's wants and needs, creating spaces to fit their lifestyle while embracing the natural surroundings of our Delaware beaches.
With more than 20 years experience in both building and designing custom beach homes, she knows every aspect of what's required to build safe, sustainable and weather-resistant homes while also creating innovative one-of-a-kind spaces that enhance life at the beach for families and their guests.
BEAUTIFUL HOMES BY DESIGN
Each Marnie Custom Home embraces its surroundings while providing just the right spaces for relaxing, entertaining and everything in between. The Modern Coastal home styles connect the inside spaces to the outside settings for ultimate beach living. With expert craftsmanship inspired by Marnie's maternal grandfather who was a master carpenter, Marnie Custom Homes feature intricate ceiling trim, wood and shiplap accent walls, unique design details, custom beds including bunk rooms, and more that make each home unique. Take a look at Marnie's projects to get a taste of living your best life at the beach!
Ready To Start Exploring?
Explore Marnie's curated showcase of kitchens, baths, and outdoor spaces to see what you'd include in your personal dream home. Most homeowners Marnie works with have been saving inspiration photos for years so when it's time to design and build their dream homes, they have a starting point. When the home is complete, they're beyond excited to start living their dream.
Now you can start preparing for your dream home design, too. Take a look and save your favorites!
Where We Build
"I believe Coastal Delaware has some of the most gorgeous beaches in the world. It's a privilege to work in an area that brings so much joy to people near and far. I'm especially thankful to have the opportunity to design and build homes that make living, working and vacationing in Delaware carefree and comfortable."