Our Most Popular Beach House Requests
Our Most Popular Beach House Requests
Spring is finally here which means our team is hard at work finishing our builds just in time for the summer season. When working to design and build a custom beach home, one of the first things we discuss with the owner is their "Wish List." So I wanted to highlight the top ten most popular "Wish List" requests we receive as they are all essentials for beach living.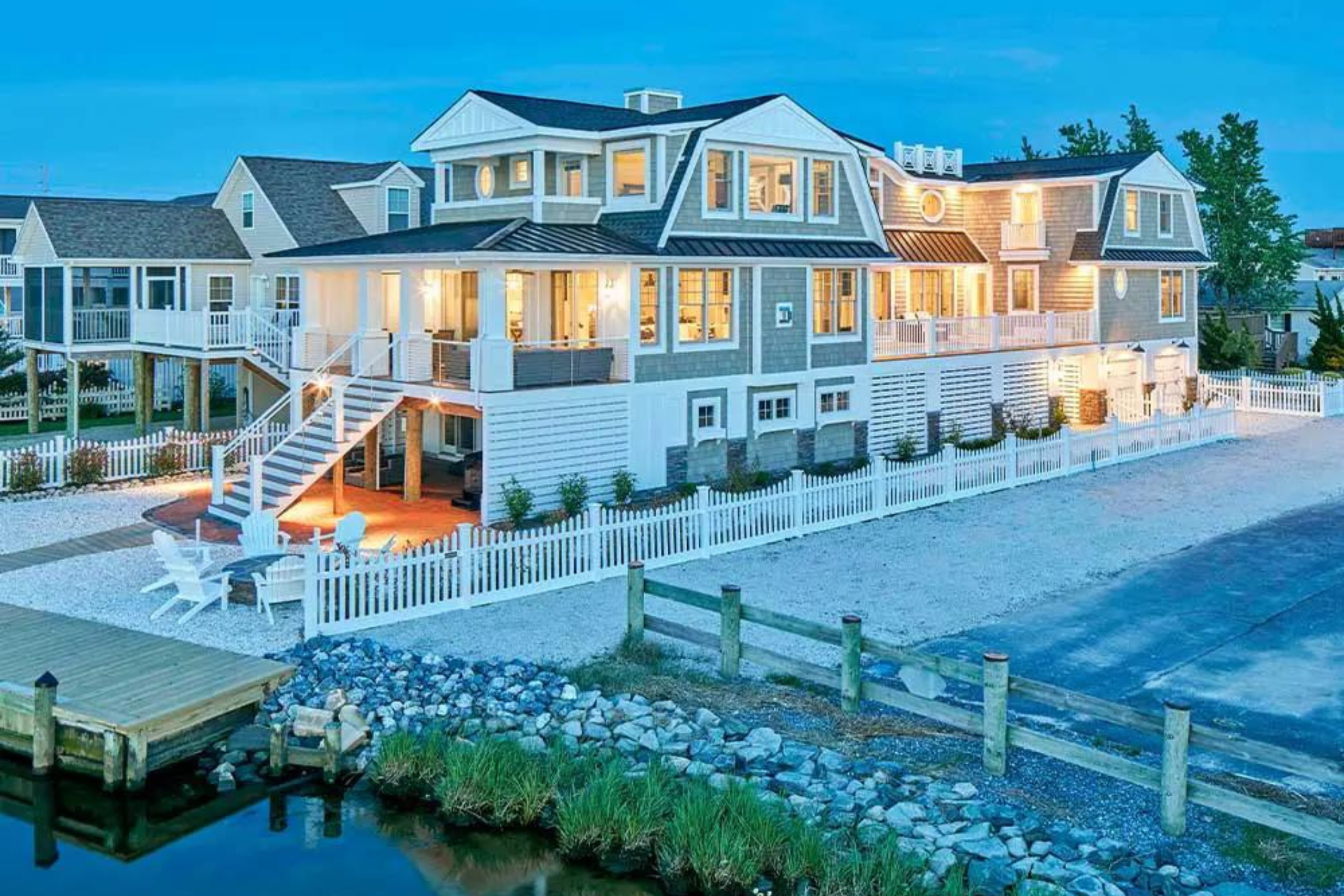 1. Windows
Lots of them! Coastal interiors are all about light, bright spaces, and embracing natural light whenever possible. That's why we add windows, skylights, and glass doors in every space possible, including hallways, showers, and stairwells.

2. Custom Bunk Beds
You never know how many friends you have until you buy a beach house. Bunk beds are highly requested because they allow you to maximize your sleeping space while creating a fun space for both kids and adults to enjoy.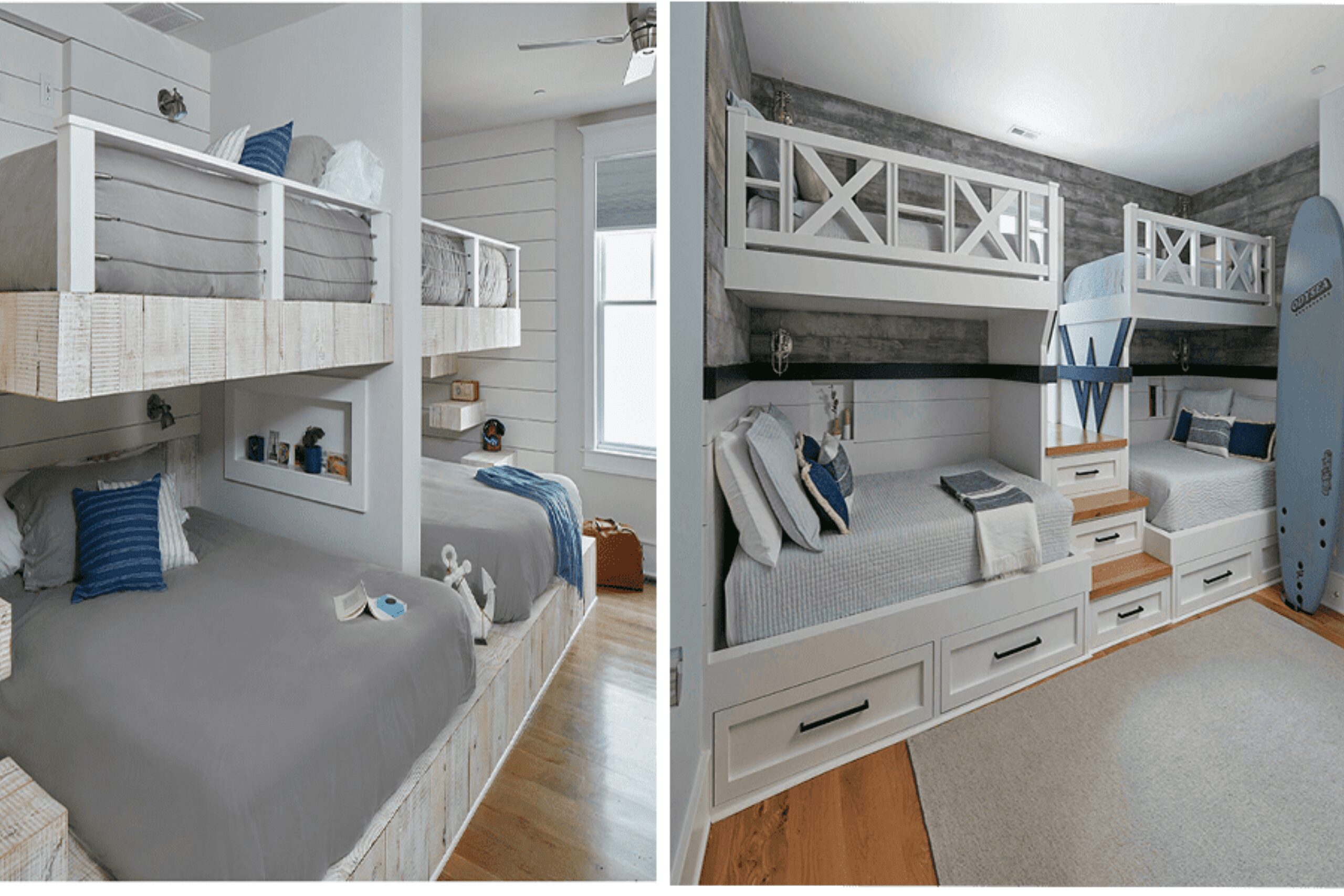 3. Ceiling Detail
One of my favorite ways to break up an open floor plan. Vaulted, beam, coffered, tray, and cathedral ceilings are all great ways to add character to your space.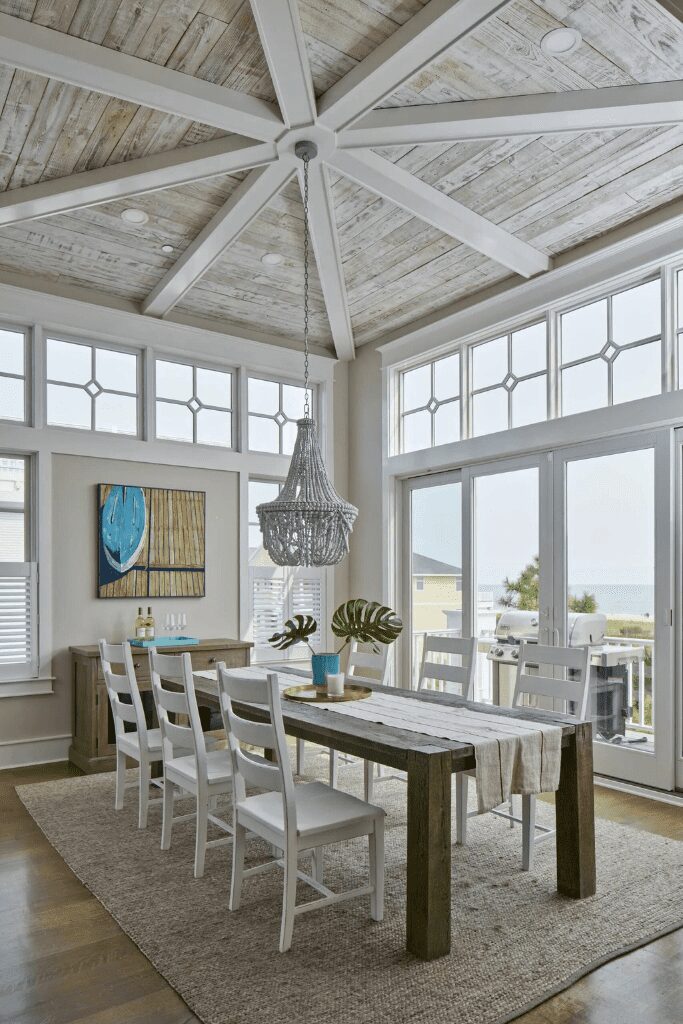 4. Outdoor Shower
No beach house is complete without an outdoor shower. It's a must-have in order to keep the sand out of the house. I like to design outdoor showers directly outside of the beach prep room (the next most popular request we'll discuss!), in order for everyone to hose off before entering and provide the ability to unload your beach gear without having to drag it throughout the house.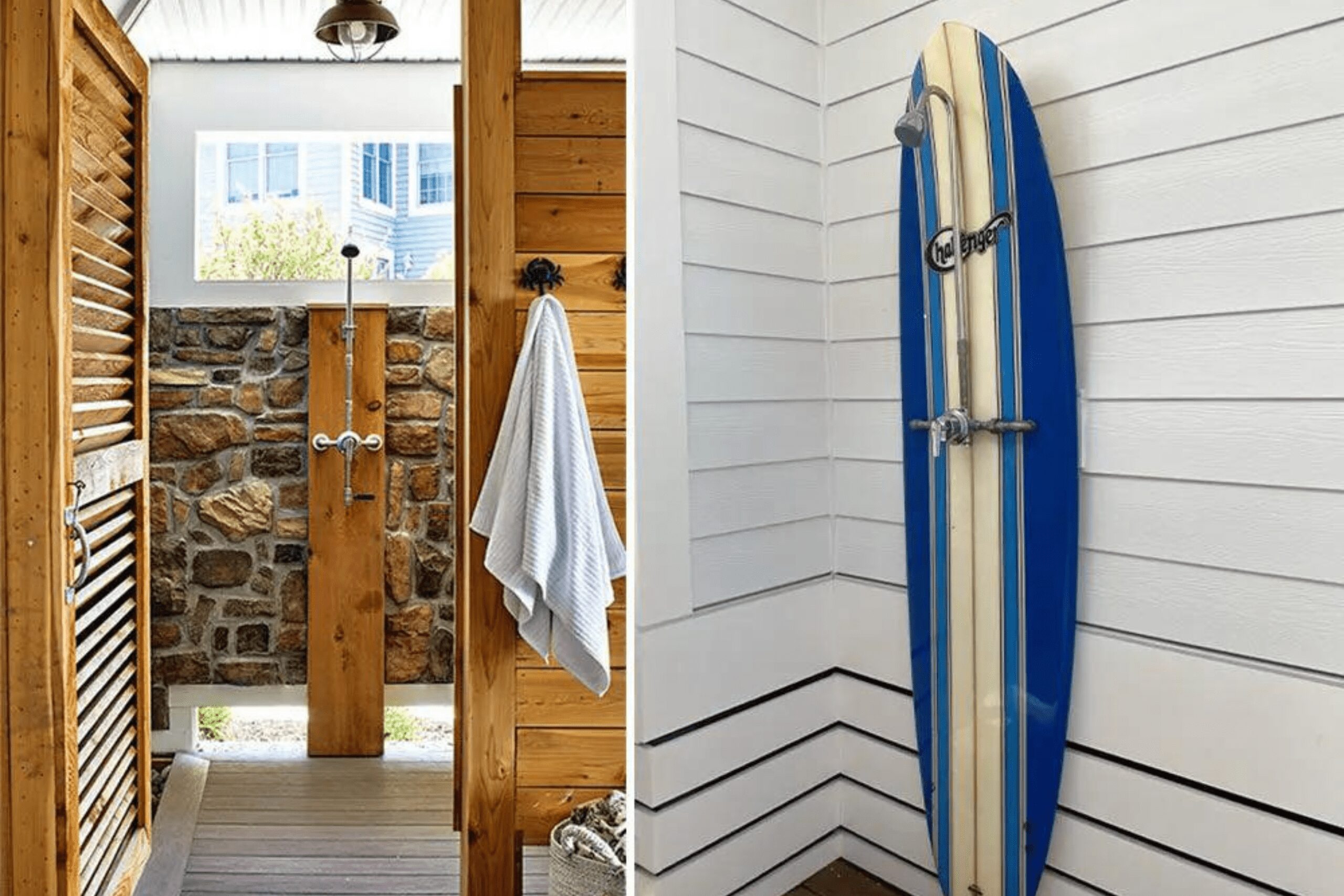 5. Beach Prep Room
Another Marnie Custom Homes signature space and very highly requested. This room includes your laundry area, storage, towel hooks, fridge and sink—everything you need to get on and off the beach!
6. Walk in Pantry
Beach houses are meant for entertaining, so a walk-in pantry allows you to store large appliances, extra food, drinks and supplies while keeping your kitchen nice and tidy.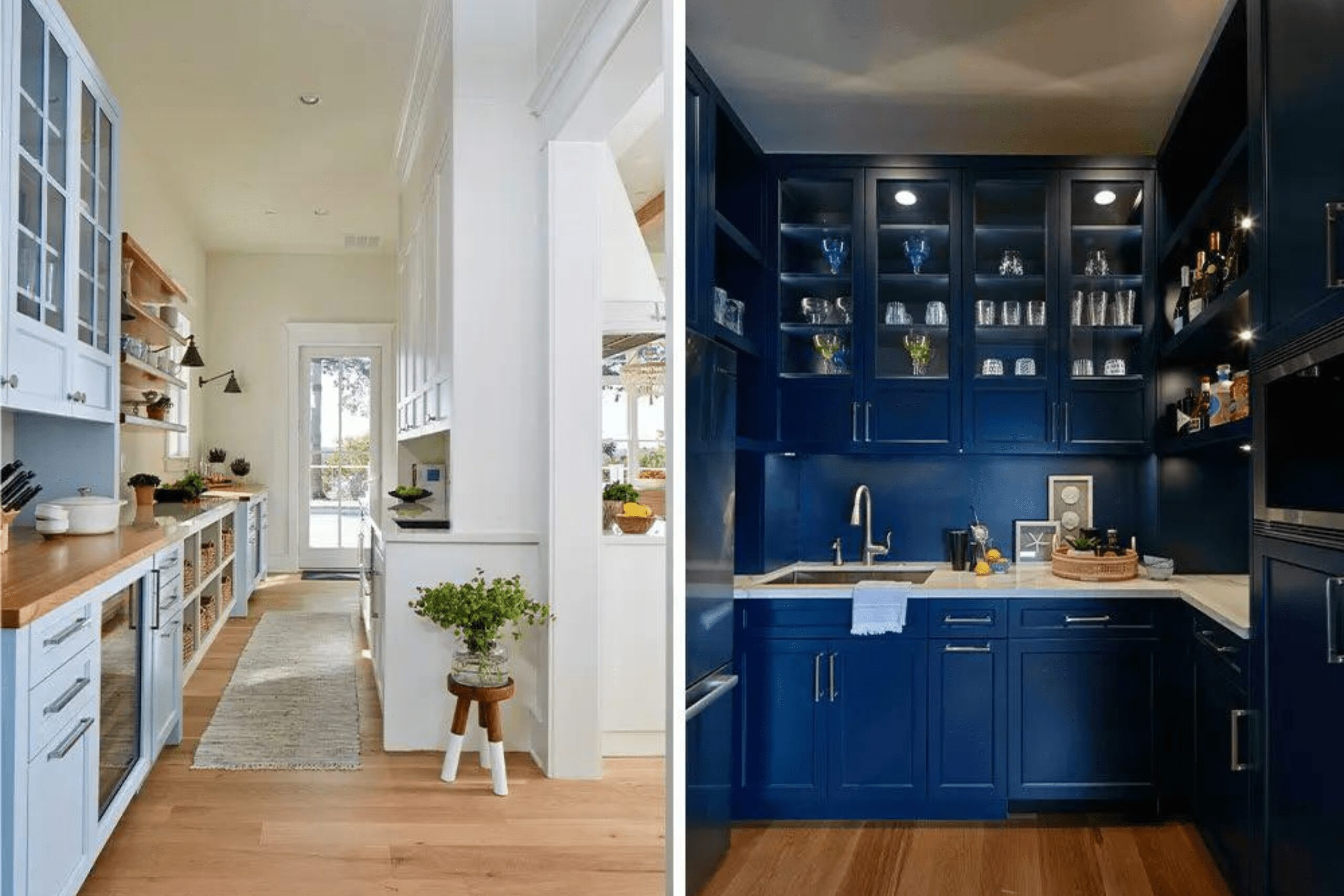 7. Wide Front Door:
A true Marnie Custom Homes signature and now highly requested by our customers.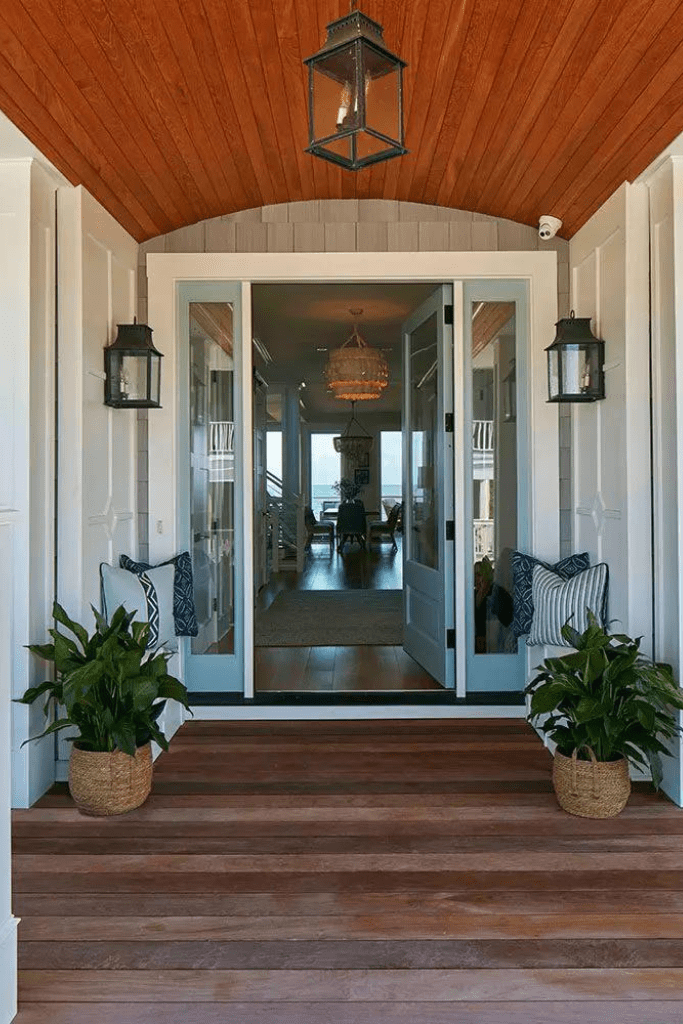 8. Outdoor Entertaining Area
No explanation needed on this wish list item!

9. Large Kitchen Island
Kitchens are the heart of every home, and everyone loves to gather around the kitchen island. We always receive requests for large islands or double islands for entertaining.

10. Elevator
This is a highly requested item for both aging in place and luggage and grocery hauls. Trust me, you'll thank me later.