Selling? 12 Fast, Easy, & Inexpensive Ways to Boost Home Value
When getting ready to put your home on the market, it might be tempting to invest in big remodels. And if you have room in your budget, a modern, an updated kitchen or bathroom is a huge home selling feature that adds a ton of value. But it will rarely make buyers look past a leaky roof or faulty electrical.
The most important thing to focus on when considering selling your home is basic upkeep and maintenance – structural, electrical, plumbing, heating/cooling, etc. Buyers are more likely to consider a home if these systems are intact and in working order, even if they have to make cosmetic fixes (check out my handy fireplace, cold weather, and warm weather home maintenance lists for help). In fact, according to Hanley Wood's Housing Continuum Study, conducted in 2002 in conjunction with Harvard's Joint Center for Housing Studies, more than 70% of buyers who purchased existing homes knew they were going to remodel before they even closed on the deal. The lesson? Most buyers expect to make cosmetic fixes; structural ones, on the other hand, can spook them.
Once you have the big items on your list checked off, try these quick, easy, and inexpensive fixes to have your home looking as beautiful as it's running – without the hefty price tag of a remodel: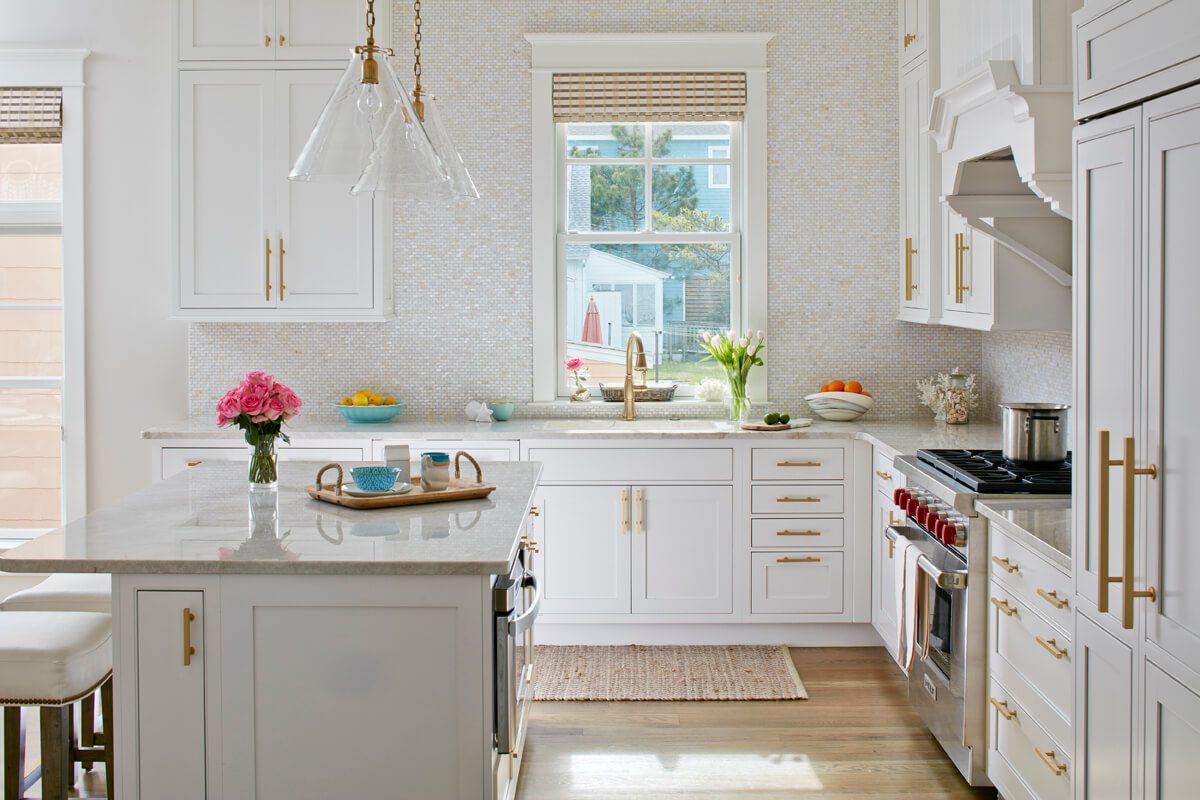 1. Make your kitchen the star. Everyone knows that the kitchen is the heart of the home, and the first thing potential buyers flock to inside a home. Make sure it's looking its best by swapping out old and outdated hardware; update lighting fixtures; replace the faucet with something sleek and modern; order new appliance doors or panels to make them all cohesive; paint ugly cabinets; and give it a good cleaning and decluttering.
Extra cash? Splurge on: completely replacing cabinets and counters.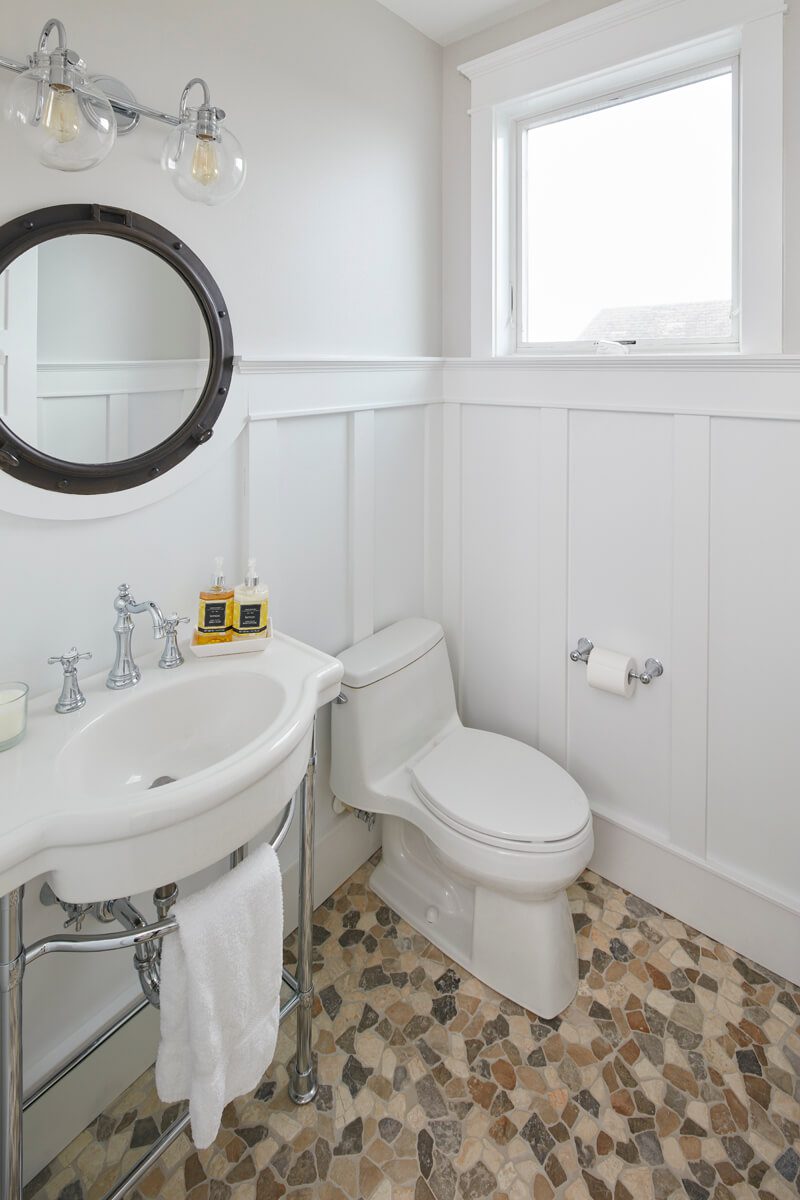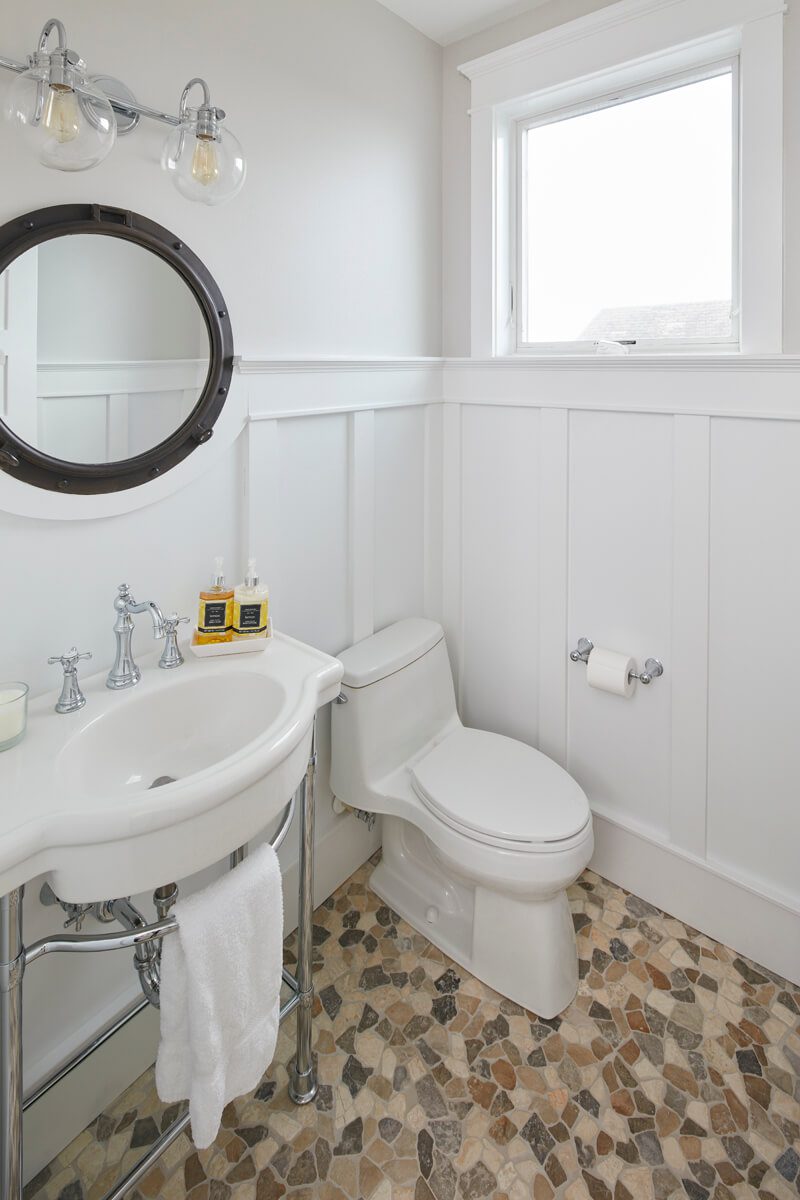 2. Beautify the bathroom. The bathroom is another one of the most important rooms in your home when it comes to resale value. Pretty it up with a new shower curtain, rugs, and toilet seat, or even a new pedestal sink. Also try re-grouting the tile and replacing chipped or broken ones; updating the lighting; and adding neutral, textured wallpaper with a chair rail or wainscoting.
Splurge on: putting in a new floor or bathtub.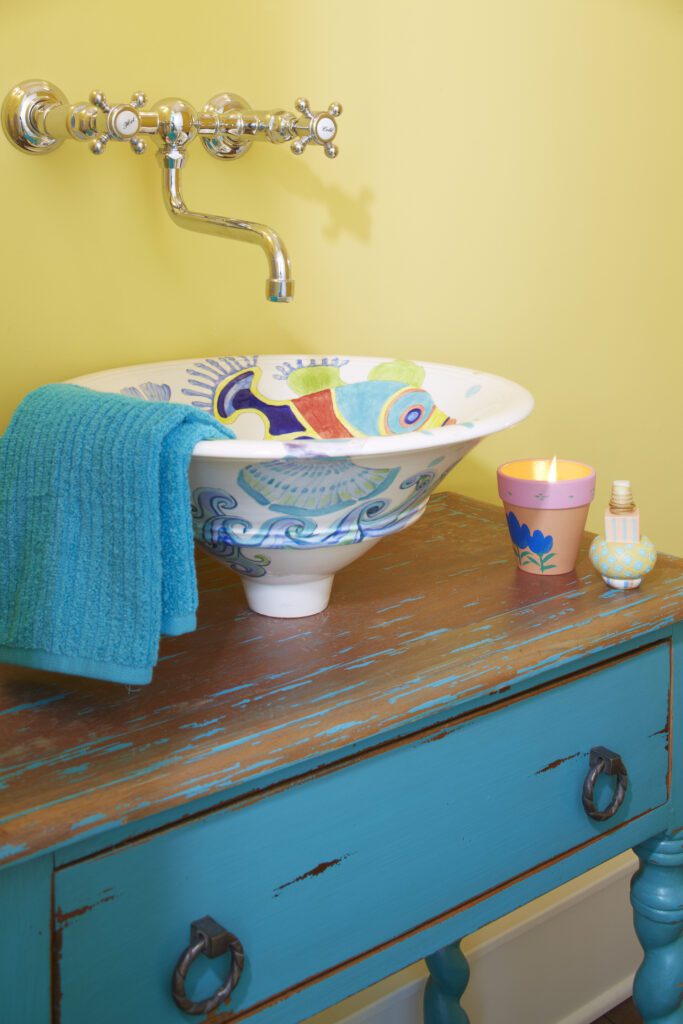 3. Call in the specialists. Hire an electrician and plumber for a few of hours and have them look over your electrical services, wrap or fix loose wires, repair faulty outlets, and check for and remedy any water leaks. Having these small things addressed communicates to buyers that you've taken good care of the home.
Splurge on: entirely updating old systems – the mere mention of a new electrical or plumbing can add tons of value to a listing.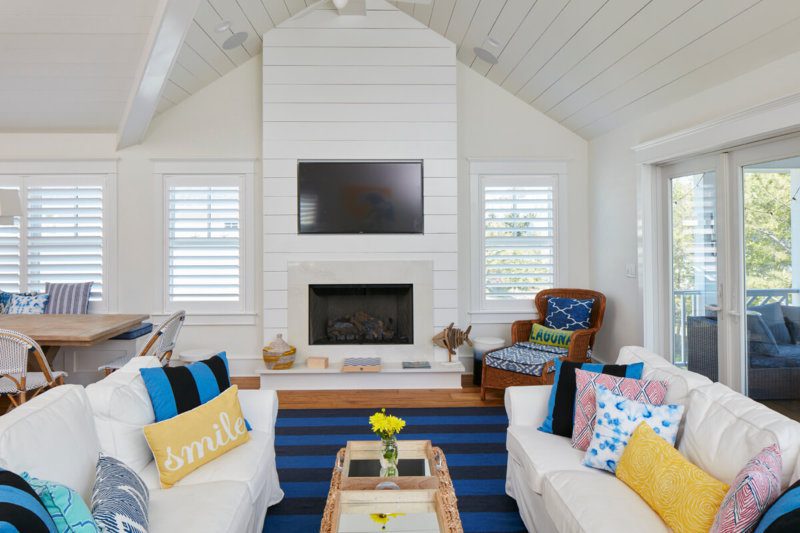 4. Look underfoot. Sometimes making your floors look their best is as easy as replacing dingy, worn out rugs, or hiring a professional to shampoo carpeting that just needs a little TLC. Consider adding area rugs to places that could use a little coziness.
Splurge on: restoring damaged wood floors.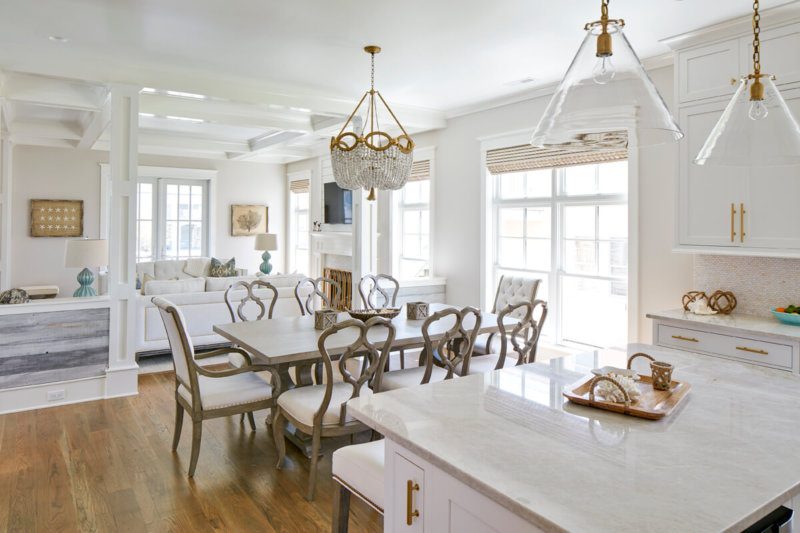 5. Let there be light. New, fresh lighting can totally transform a space and can be incredibly cost-effective. Add a beautiful chandelier over a dining table or above a freestanding tub; update the pendants over your kitchen island; find new sconces for your bathroom and bedside; and find inexpensive table and floor lamps for accent lighting throughout your home. While you're at it, install dimmers where your electrical will allow, swap out dirty old switch and outlet covers for new ones, and replace bulbs with ones with higher wattage to brighten your home for buyers.
Splurge on: installing new recessed and undercabinet lighting, or sun tubes for natural light.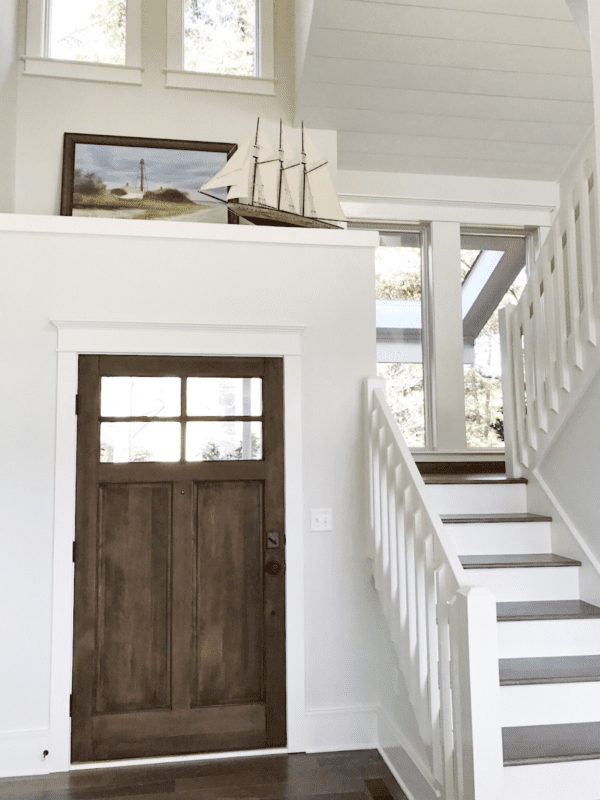 6. Get a handle on hardware. A substantial handle-and-lock set on your exterior front door signals to potential buyers that yours is a solid, sturdy home (and the same goes for interior hardware, too!). Consider adding a decorative door knocker and new house numbers to really make a great first impression.
Splurge on: replacing your front door with a heftier, more substantial option.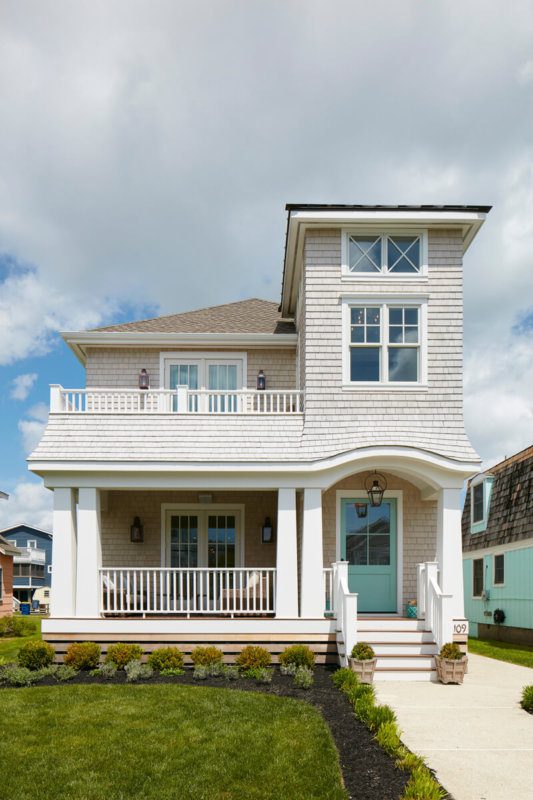 7. Crank up the curb appeal. You don't have to completely overhaul your yard for maximum curb appeal. Focus on the smaller things, which all add up for big impact: mow the lawn; keep steps and walkways clean and swept; power wash decks; remove weeds; put in a new mailbox; and add groupings of potted plants.
Splurge on: hiring a landscaper to plant new sod and shrubs and trim dead tree branches.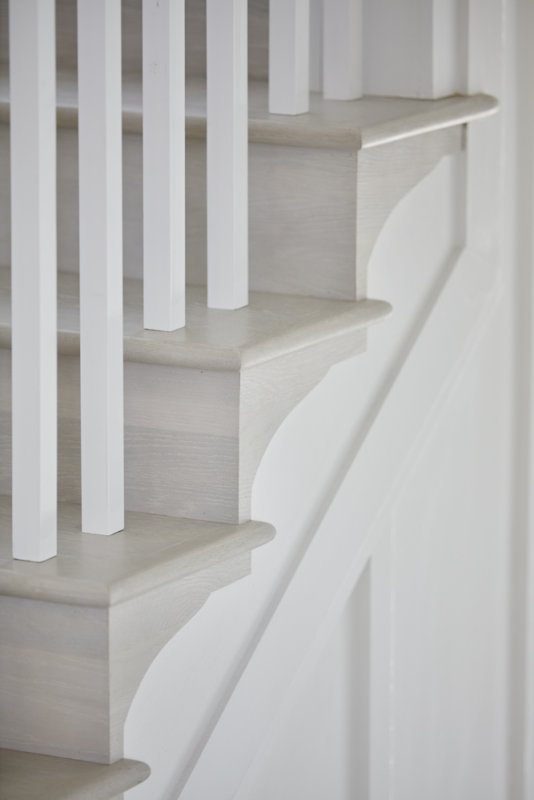 8 .Touch up your trim. Trim usually takes quite a beating, resulting in scratches, nicks, chips, and peels. Spend a few hours touching up your trim with some fresh, white paint.
Splurge on: repainting entire rooms in more neutral, universally appealing colors (semi-gloss paint will make the walls seem brighter, whereas an eggshell finish hides minor imperfections.)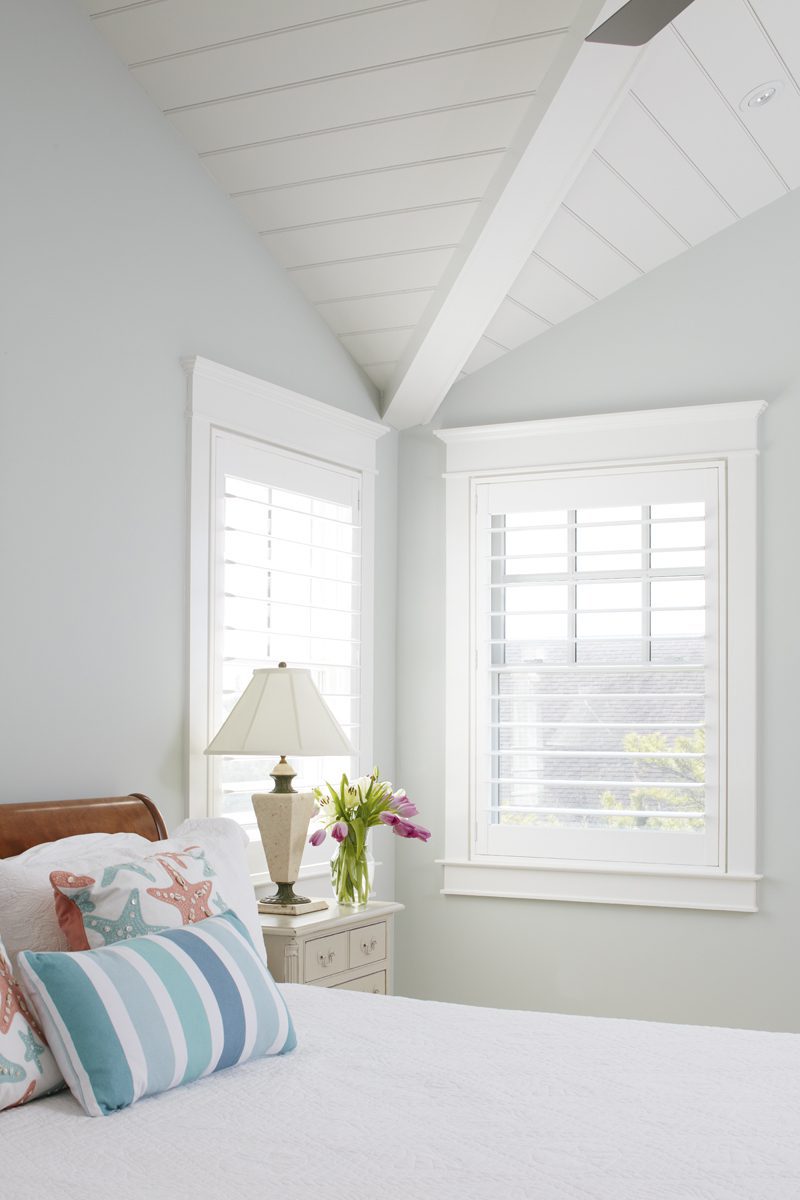 9. Create more visual space. Square footage drastically increases your home's value, but so does perceived square footage, or home large your home feels. Replace heavy drapery with gauzy versions or shutters that let light in, since a sunny room feels larger and more open. Add a large mirror to a room to visually double the space. And most importantly – ditch the clutter, which makes rooms feel cramped.
Splurge on: opening up ceilings or knocking down non-structural walls.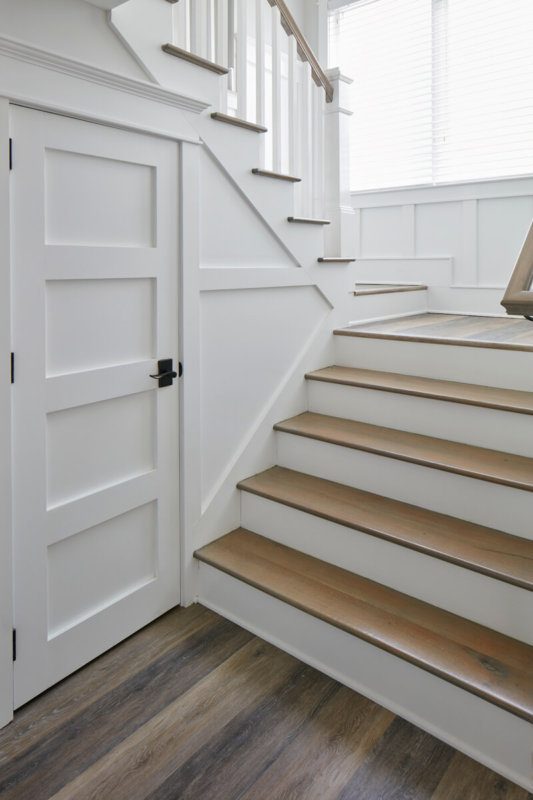 10. Add wainscoting and other wall treatments. From chair rails and crown molding, to wainscoting and wall paneling, wall treatments make your home feel more custom and higher end. A trip to the hardware store and a few tools are all you need for this straightforward DIY that can add value in a buyer's eyes.
Splurge on: adding built-ins, which add even more perceived value to a home.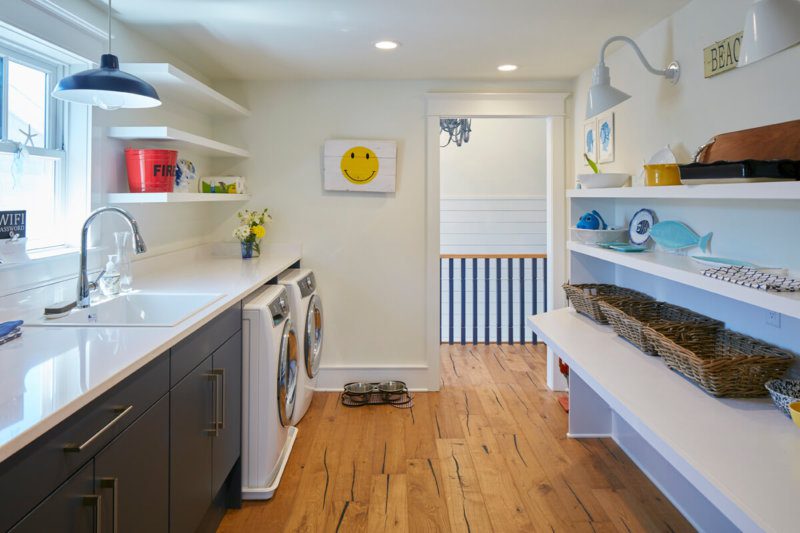 11. Organize your storage. Storage is very high on most buyers' wish lists, so make yours sing. Invest in cheap organization systems to make the most out of every closet and cranny. Have open storage? Use attractive baskets, bins, and other vessels to organize your things and still look aesthetically pleasing.
Splurge on: turn a den into a bedroom by adding a closet.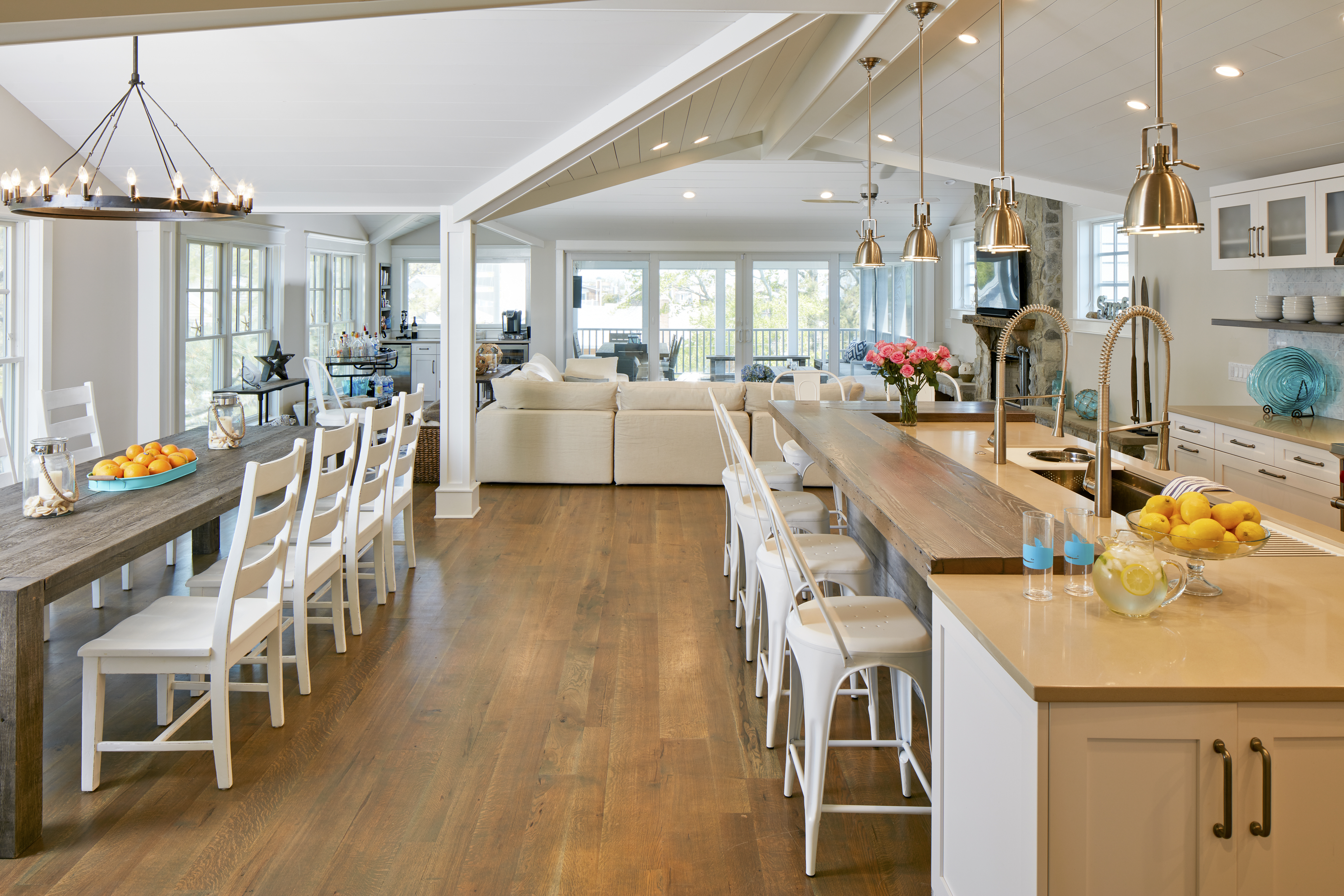 12. Do a deep cleaning. Never underestimate the power of a clean home! Before you show or photograph your home, scrub floors, walls, baseboards and trim, bathtubs, showers, sinks, counters, cabinets, and windows; vacuum rugs and clean inside window sills; dust light fixtures and shelves; and degrease ovens, stoves, microwaves, and refrigerators. When it comes to selling, there's no such thing as a home that's too clean.
Splurge on: hiring a professional cleaning service to do the dirty work for you.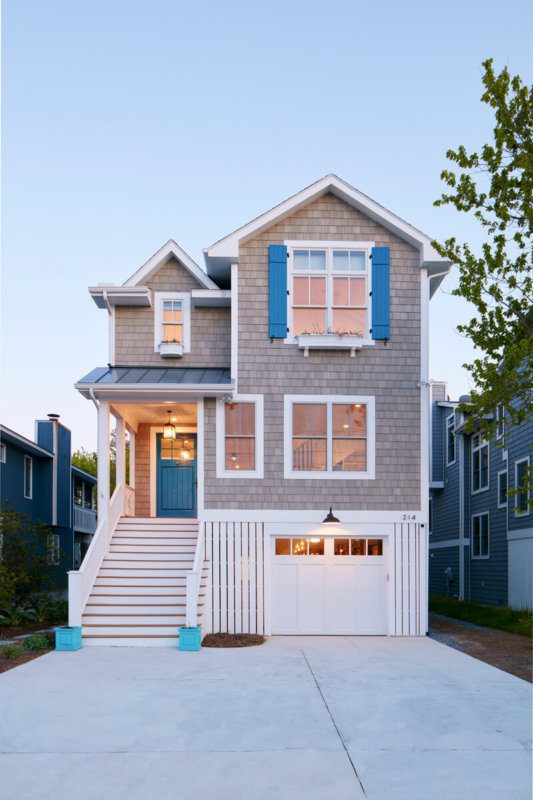 BONUS: Bring in an inspector before you list. Getting ahead of any big issues allows you to pay in a manner that works for you and handle it in on your own timelines – without affecting your sale price.
*BONUS* BONUS: Talk to a local realtor – they are a treasure trove of knowledge! Find out what people in your area are looking for, then do those things to your home.
To successful selling,