Cold Weather Checklist: 12 Steps to Winterize Your Home
It may seem like there's still plenty of time before we feel winter's frosty grip, but the cold season is just around the corner – and it waits for no one. Snow, ice, and plummeting temperatures can wreak havoc on your house if it's not properly cared for, and can result in big headaches and even bigger bills.That's why I take the time each November to winterize my home and get it all bundled up and ready for whatever winter throws our way. And if you're anything like me, cozy nights in front of the fireplace with your hot cocoa, fuzzy slippers, and holiday movies will be a whole lot more enjoyable if you know you and your home are prepared. Here's my personal cold weather home checklist for a worry-free winter: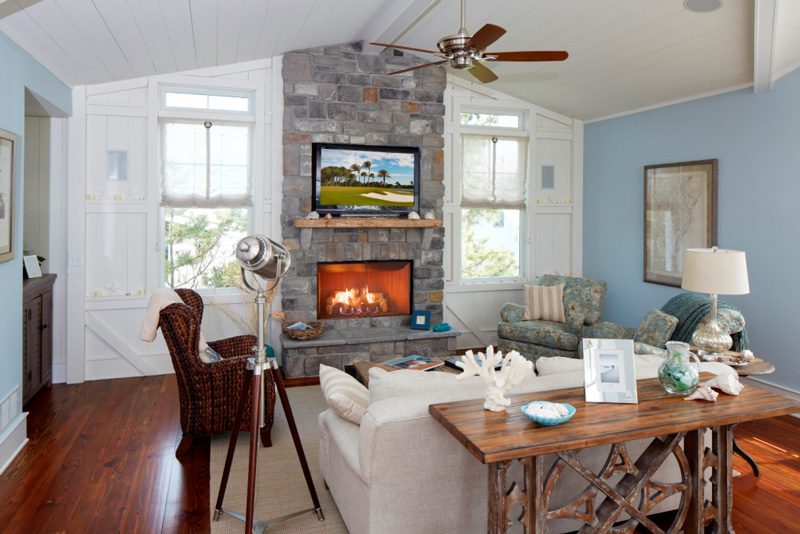 1. Clean and inspect your fireplace and chimney
Creosote buildup can cause house fires and quickly turn a cozy evening in front of the hearth into a nightmare. Inspect your fireplace and chimney for creosote, debris, or animals who may have moved in, or, better yet, call a pro for a full chimney system check-up and cleaning.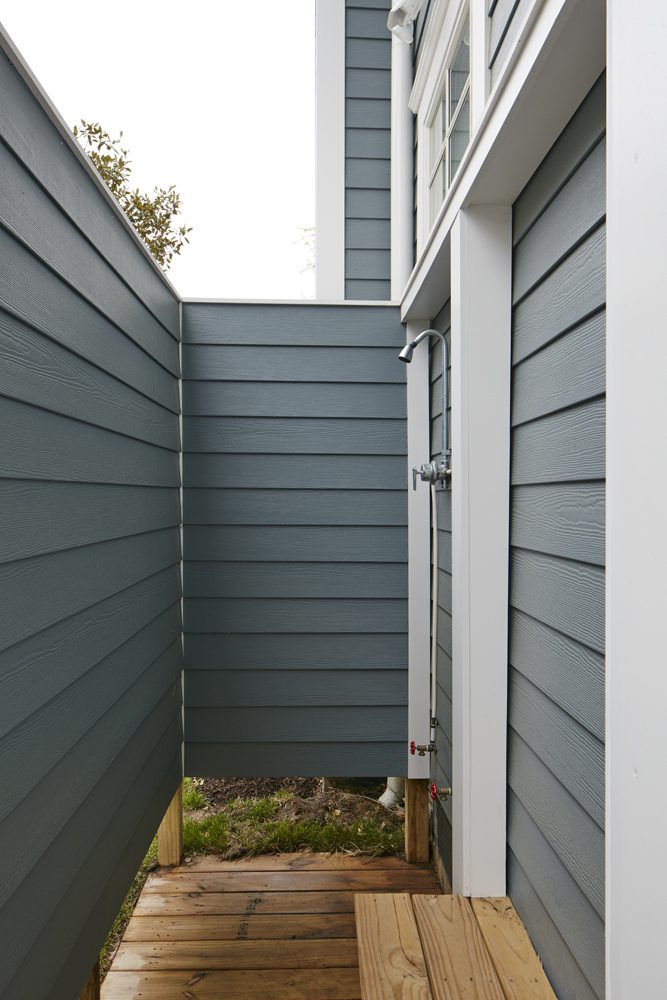 2. Protect your pipes
The last thing you want to deal with during a blizzard is a burst pipe. Before the cold sets in, check plumbing (especially older plumbing) for cracks and leaks, insulate exterior pipes to prevent freezing, winterize your outdoor shower, and disconnect and drain your outside hose and faucet.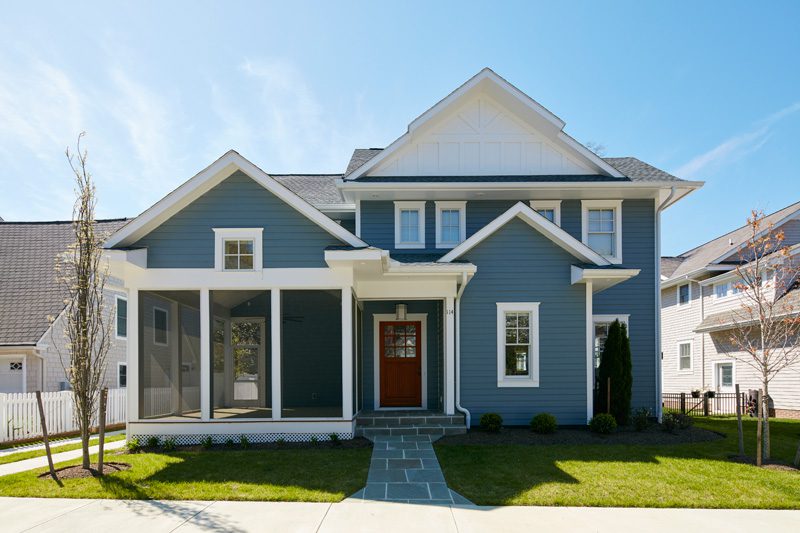 3. Clean out and repair the gutters
Falling leaves are pretty, but too many can back up a gutter system. Clear out any debris, and then secure or replace loose or sagging gutters and downspouts, which can easily be pulled off the house by heavy snow and ice.
4. Maintain your heating system
Finding out that your heat is broken during a cold snap is not the way to spend a winter's eve. Call a professional for seasonal maintenance, and change filters regularly to improve air quality and heating efficiency and keep your utility bills in check (now is also the time to remove window A/C units if you have them).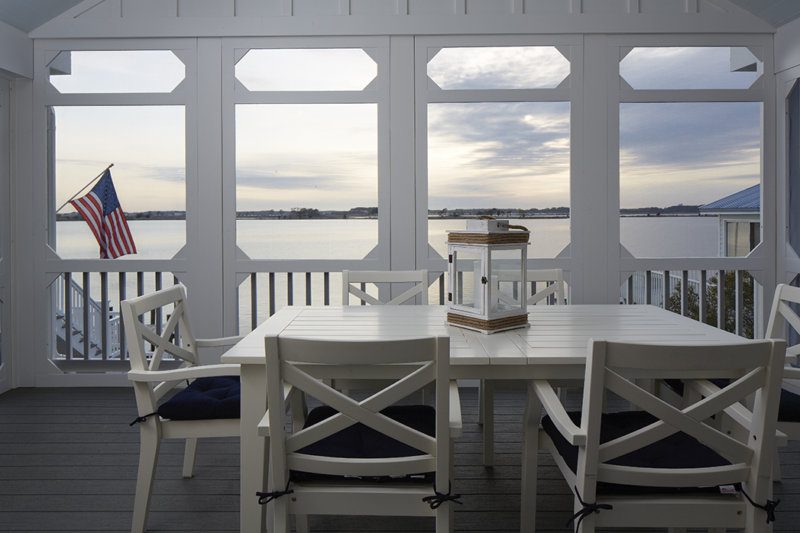 5. Assess your insulation
To cut down on drafts from windows and doors, hang extra or insulated window treatments, remove screens, and install storm doors and windows. Check for insulation issues in the attic and basement, on exterior walls, and around windows and doors, replace worn-out weatherstripping, and seal gaps where bugs, critters, and cold can get in – and heat can get out.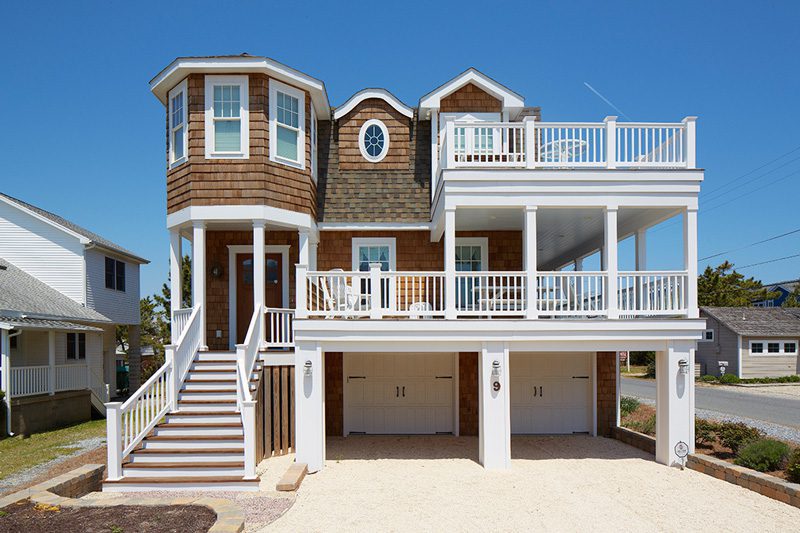 6. Check exterior driveways, walkways, steps, and railings
Snow, ice, shoveling, plowing, and snow melt can wreak havoc on outdoor surfaces. Repair any cracks or unevenness on driveways, walkways, and steps, and check that railings and staircases are sturdy and secure.
7. Stock up on firewood
A well-maintained firewood supply is for more than just cozy nights by the fireplace or fire pit. It also ensures that you always have a heat source if the furnace fails or a storm knocks out the power.
8. Test smoke and carbon monoxide detectors
Carbon monoxide is a silent killer and can be especially dangerous during the cold months when windows and doors are kept shut. Place a combination smoke and CO2 detector on every floor of the home, in each bedroom, and in the kitchen, test them regularly, and change batteries as needed.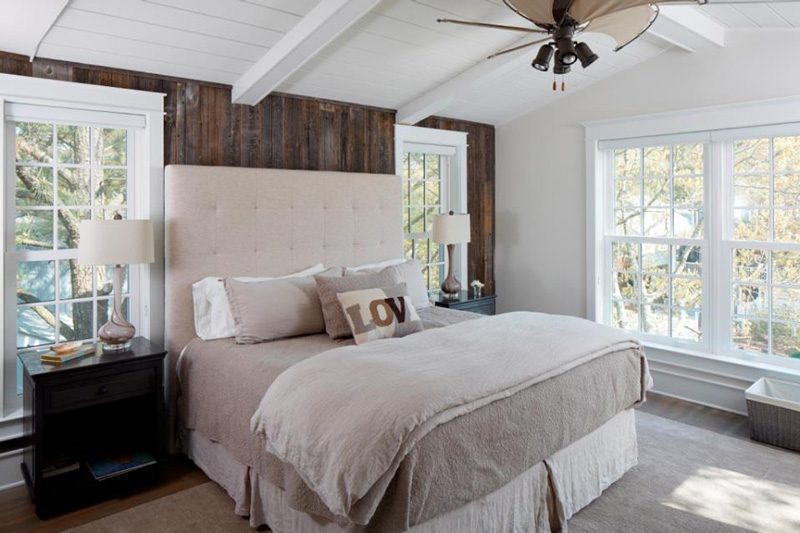 9. Change the direction of your ceiling fans
Improve energy efficiency and comfort by reversing the direction of your ceiling fans. This creates an upward draft that pushes the warm air at the ceiling back down to the main portion of the room – meaning you'll be less tempted to crank up the thermostat.
10. Take care of your patio furniture and grill
Whether you plan on storing your outdoor furniture and grill inside or simply cover it for the season, now is a good time for a deep cleaning and any necessary repairs.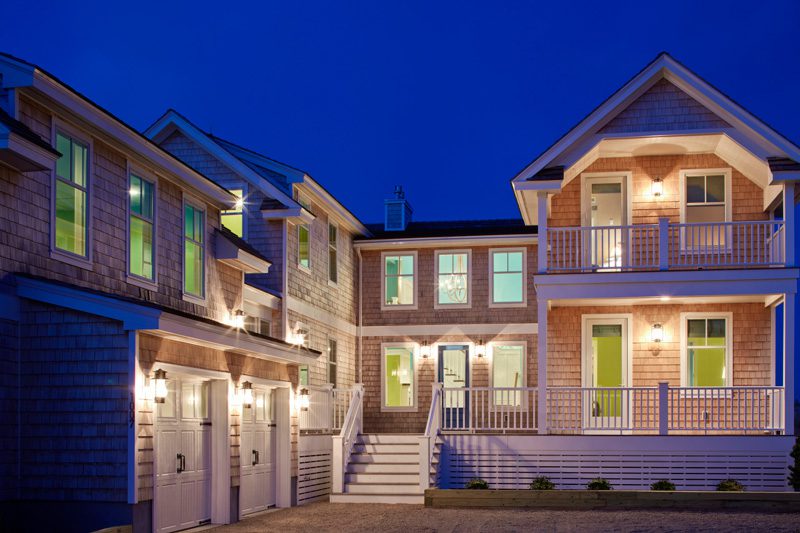 11. Create a well-lit exterior
Shorter days mean that, for most of us, it's dark when we get up in the morning, and darker still when we get back home at night. Assess your outdoor lighting to ensure it's functioning properly to avoid trips and falls on dark or icy surfaces.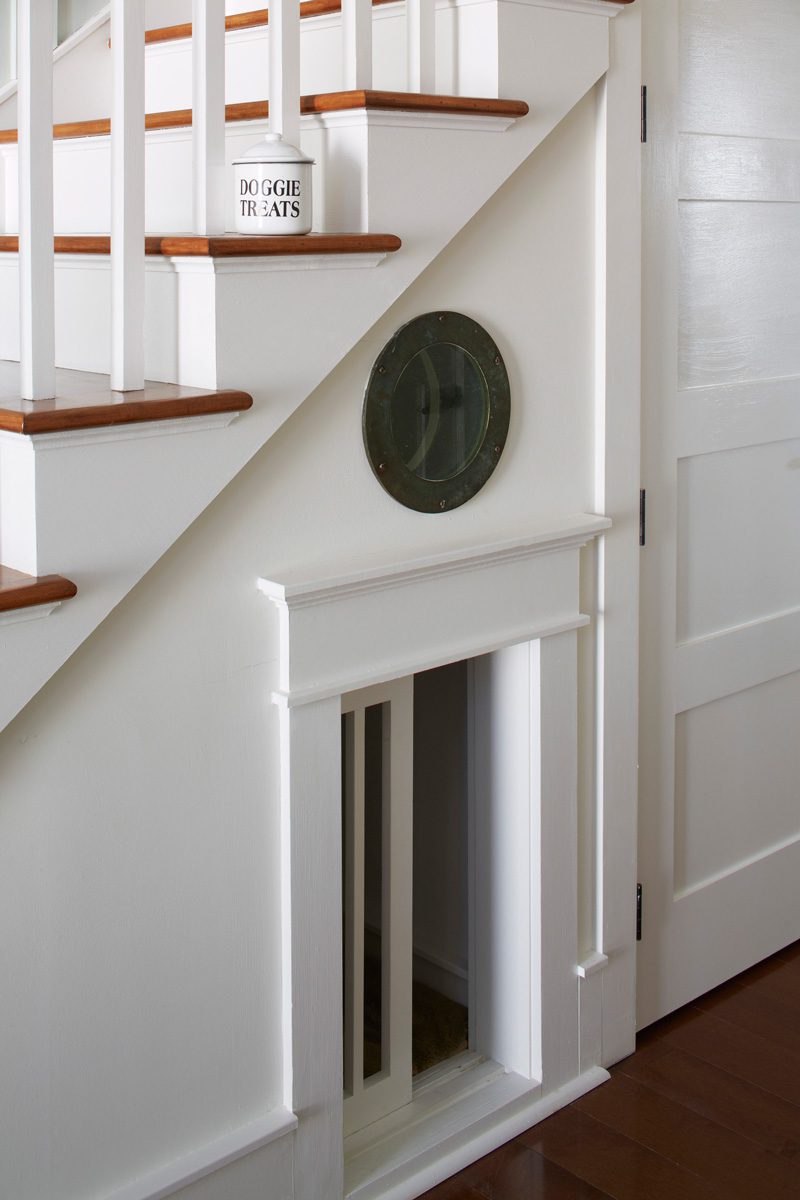 12. Check your emergency supplies.
With winter storms and icy conditions come the possibility of power outages or days when you just can't leave the house. Make sure you're stocked with flashlights, batteries, bottled water, shelf-stable foods, medical supplies, extra blankets, a hand-crank radio, and portable phone chargers. And don't forget about pet supplies, like food, water, medicines, and a warm bed or shelter. All members of the family – furry or otherwise – should be taken care of in an emergency.