Stay At Home Entertaining – Design Ideas for All Ages
First off, I hope you're all safe and well during these uncertain times! The team at Marnie Custom Homes wanted to provide a roundup of design tips and ideas to help keep everyone in your family entertained—no matter what their ages or interests—now that we're all spending more time at home.
I've always enjoyed working on family media rooms, playrooms, reading nooks and game rooms as these are the spaces in which memories are made. Creating your own entertainment space doesn't have to be an extensive process; sometimes all you need are a few simple additions and to think "outside the box." I hope these project examples help inspire you to create your own personal home entertainment areas as we enjoy more time with the ones we love.
A dedicated rec room offers entertainment options for every generation. Depending on the size of your space, you can setup pool tables and darts, to fussball and table tennis. Be sure you have a comfortable sitting area, table and plenty of storage for activities. This game room is from Marnie Custom Home's Shore Happy project.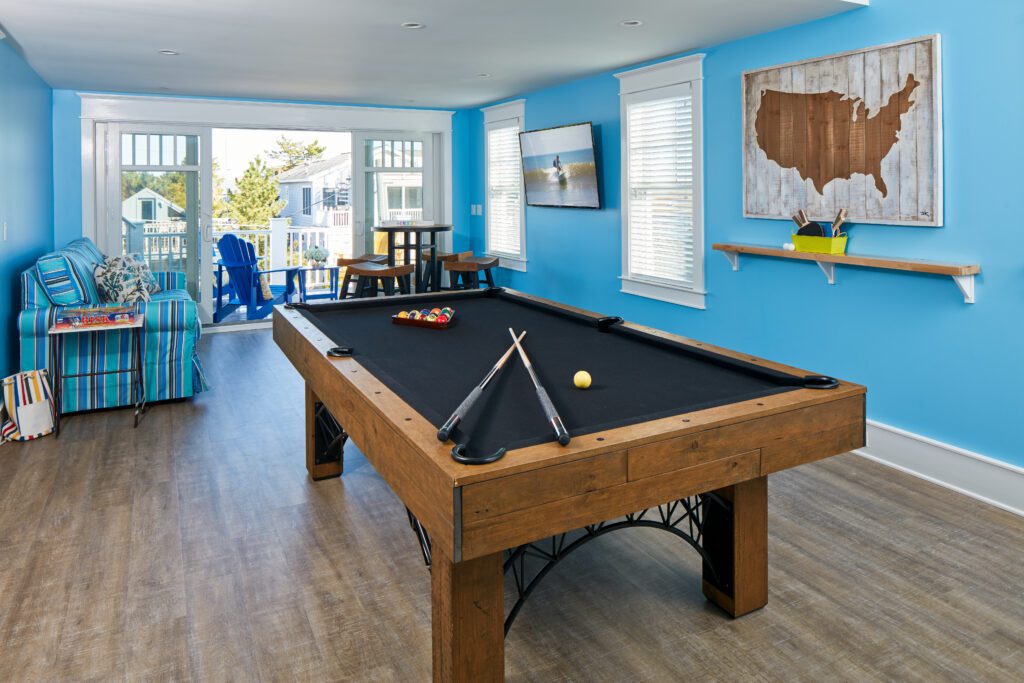 If you're short on space, creating an under-the-stair nook offers endless design possibilities like this under-stair playroom in Marnie Custom Home's Beef Wellington project. Kids love this Dutch door and miniature window with custom flower box.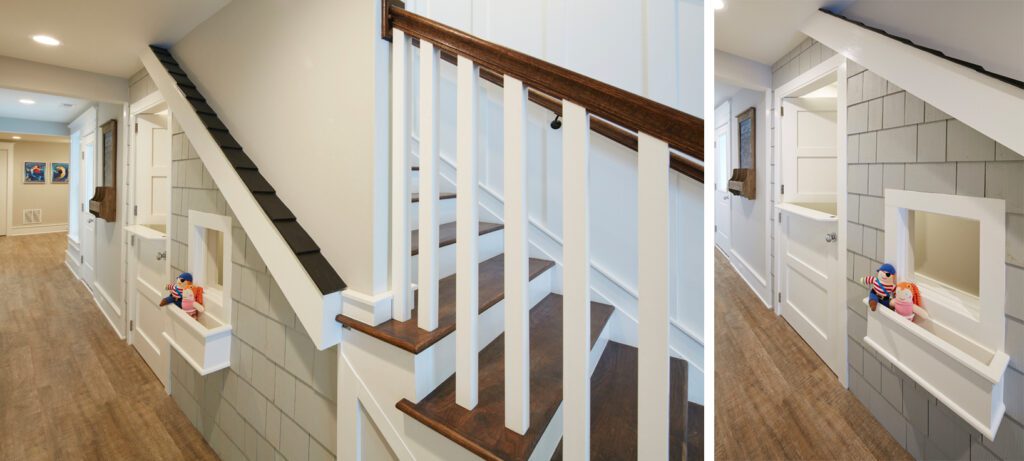 Another under-the-stair nook creation is this reading area which blends into a full lounge space perfect for a game of chess, Uno or catching up on the latest best seller. Every home can have a dedicated tranquil space if you focus on comfortable seating, a table and simple design accents. This examples if from The Big Easy project by Marnie Custom Homes.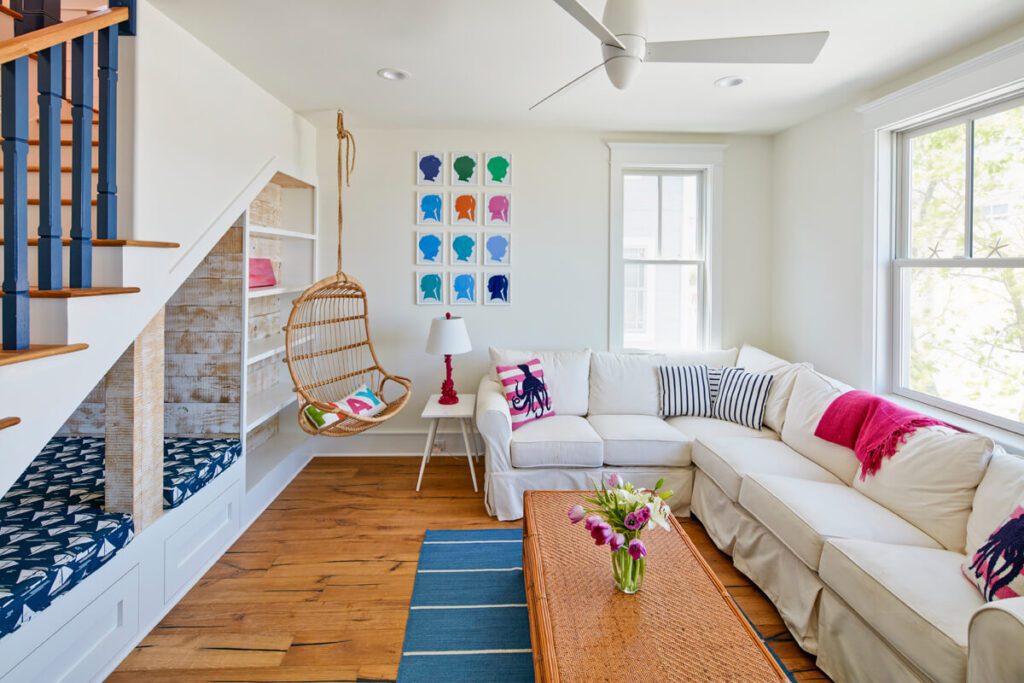 A screened in porch will provide year-round entertainment options. In addition to simply enjoying views and passersby, you can set up a game area, outdoor bar or both as shown in the Dock Holiday project by Marnie Custom Homes.




Creating a hidden room allows kids' imaginations to run wild! They can turn the space into an collector's treasure trove, a play room or art studio. When space allows, we love adding special features like this moving bookshelf as seen in Marnie Custom Home's As Good As It Gets project.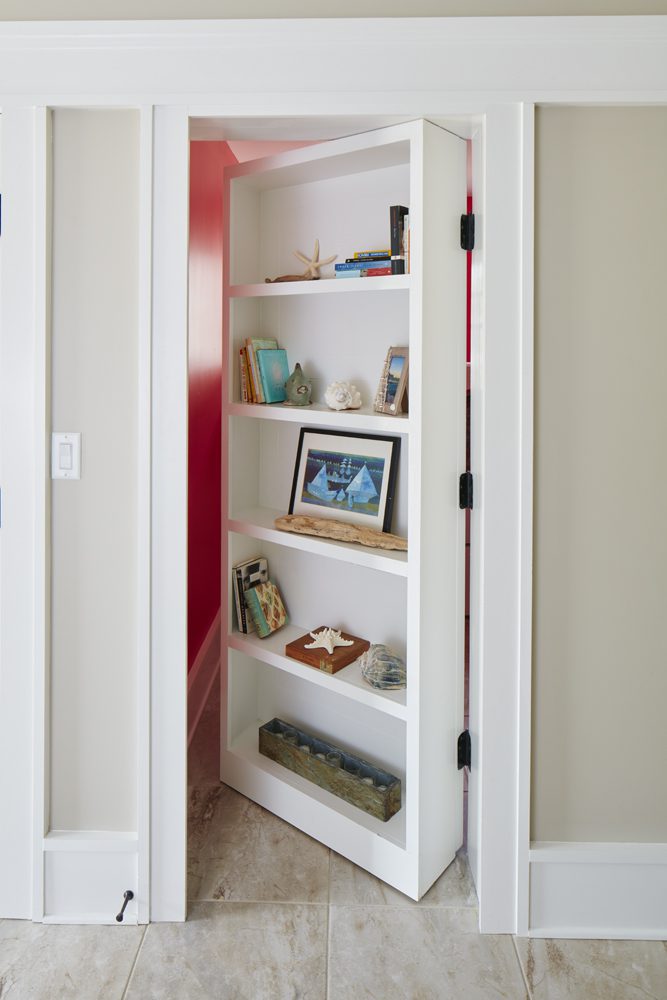 Believe it or not, custom bunk beds have a built-in entertainment effect as kids love to congregate in these unique spaces. Whether they build forts, setup board game competitions or gather to simply wind down from a day at the beach, bunk beds always create a fun space as seen in this Marnie Custom Home's Dream Catcher project.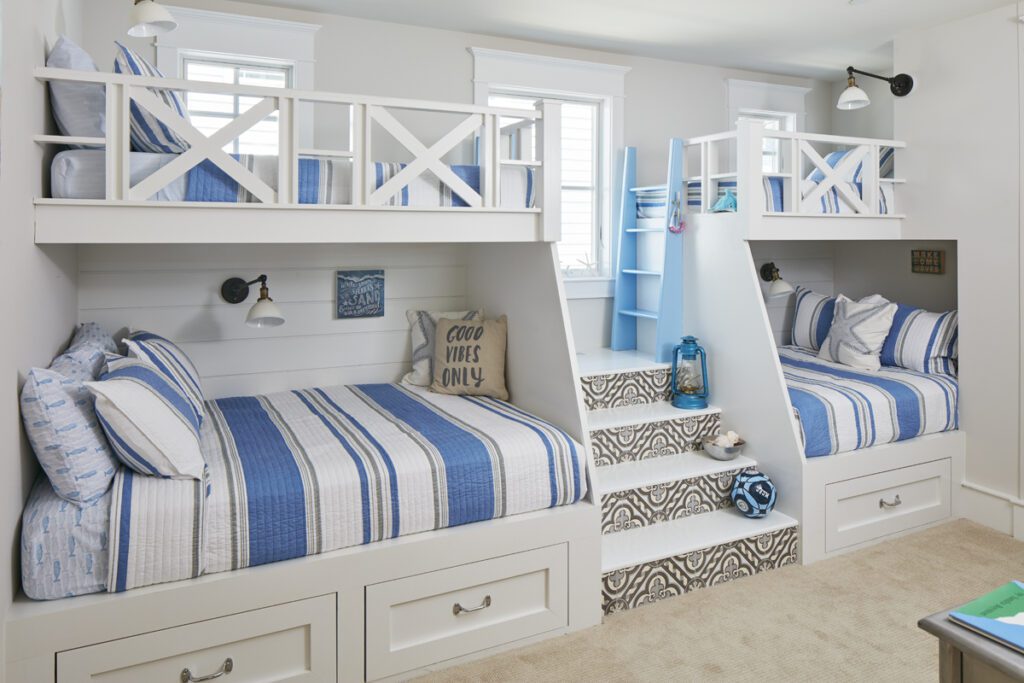 Simply having an open concept living area provides entertainment options. This kitchen, dining and living room was designed so family and guests can all be together in the same space, while participating in different activities throughout (i.e. starting a puzzle on dining room table, reading in living room, prepping for dinner in the kitchen, etc.). Marnie Custom Home's Forever Grace project.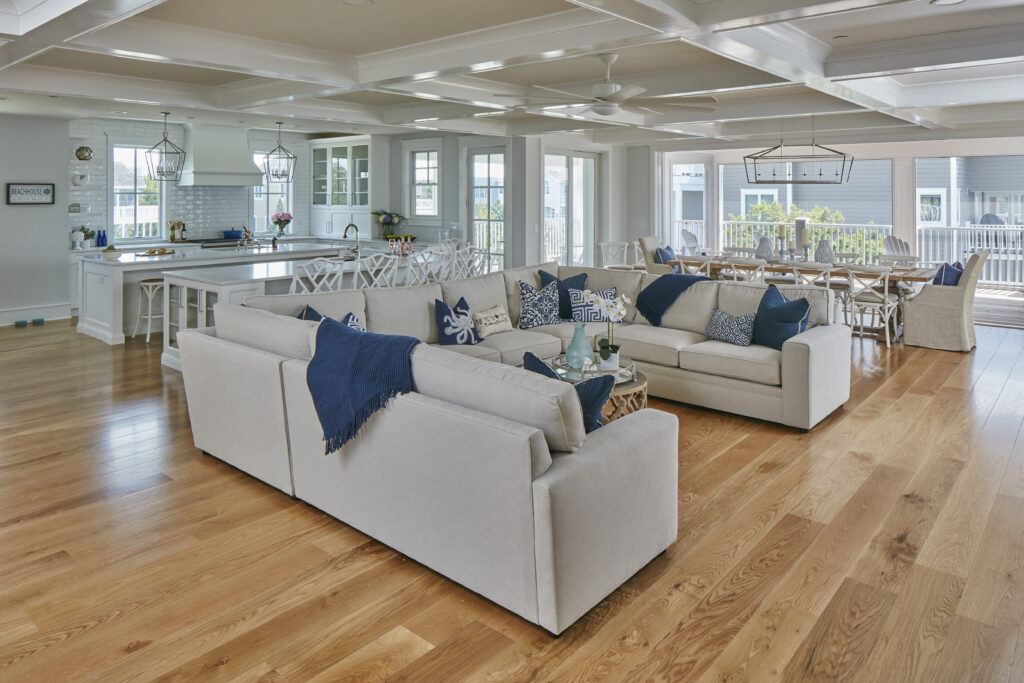 Of course, spending time at home isn't all play. A home office is often a necessary space. The Marnie Custom Home's Absolute Paradise project office was designed to capture as much natural light as possible while keeping the overall design simple and clean which creates a calming and productive space.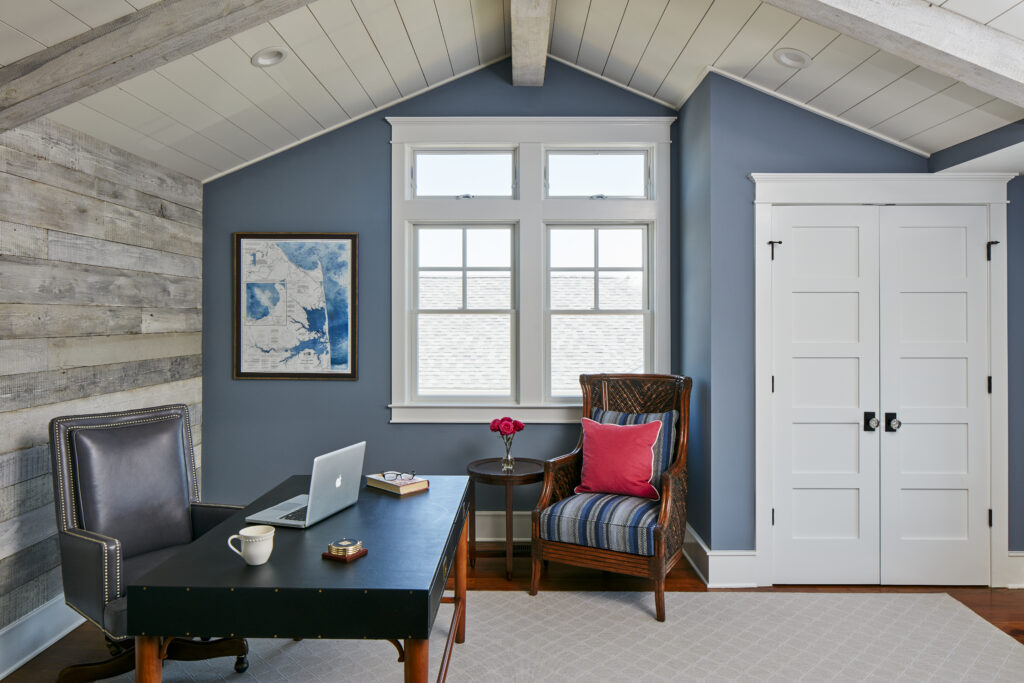 Extra DIY Entertaining Ideas
In an episode of Big Beach Builds, "Let the Games Begin," I turned a dining area into a game room, even repurposing an old table into a ping pong table perfect for rainy day tournaments.



Don't forget about the possibilities of an outdoor space, even if it's in rough shape. From the Big Beach Builds' episode, "Flood Ridden to Fabulous," I transformed an area that would flood every time it rained into an outdoor entertainment oasis by building a boardwalk style deck, privacy fence, outdoor fireplace, dining room, BBQ area and wet bar.