How to Make a Statement with Lighting
Lighting is one of the most important elements of any space. It can highlight architectural features, show off intricate design details, create weight and balance, and tie together seemingly disconnected elements to form a cohesive, considered space. One of my favorite parts of any new home build is hanging fixtures that my clients have chosen for their spaces. This step makes the entire project come alive, and takes it from a house to a home.
To inspire you in choosing your statement lighting fixtures – and offer a few tips and tricks, too – below are some of my favorite clients spaces where statement lighting totally made the room.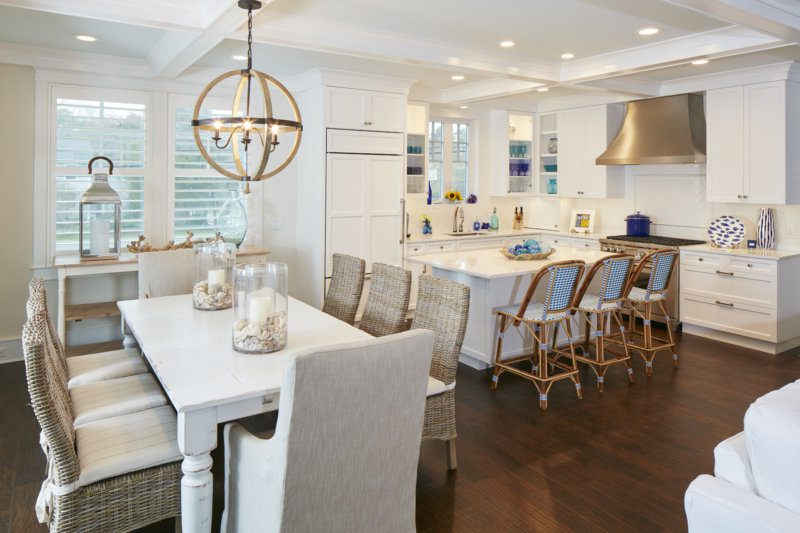 Design standards typically dictate that light fixtures should hang 30 inches above the table. While this is a good rule of thumb, also take the visual weight and proportion of the piece, as well as the light output, into consideration.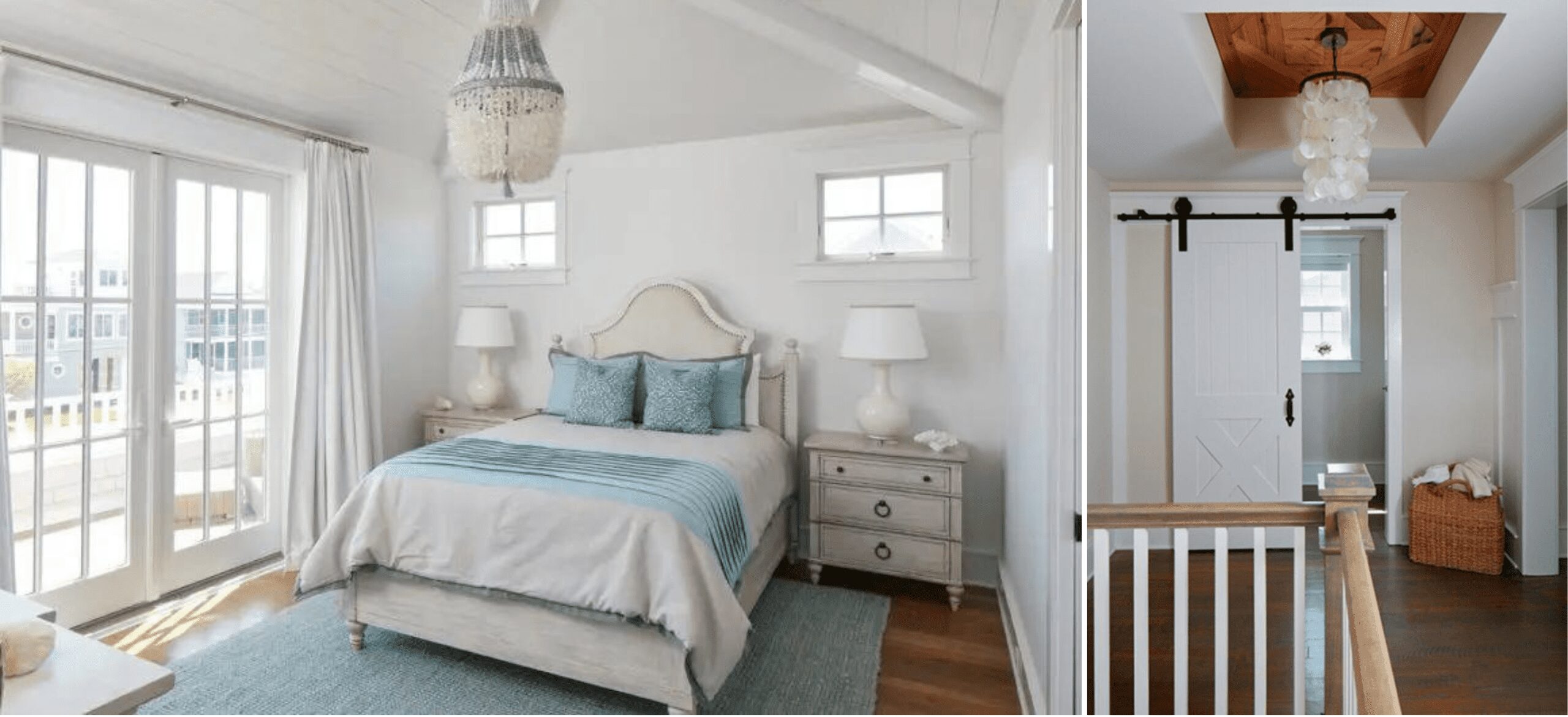 Think about any special features of your house or its location when searching for lighting inspiration. I love how these fixtures are reminiscent of sea glass and shells, making them a fitting choice for a beach home.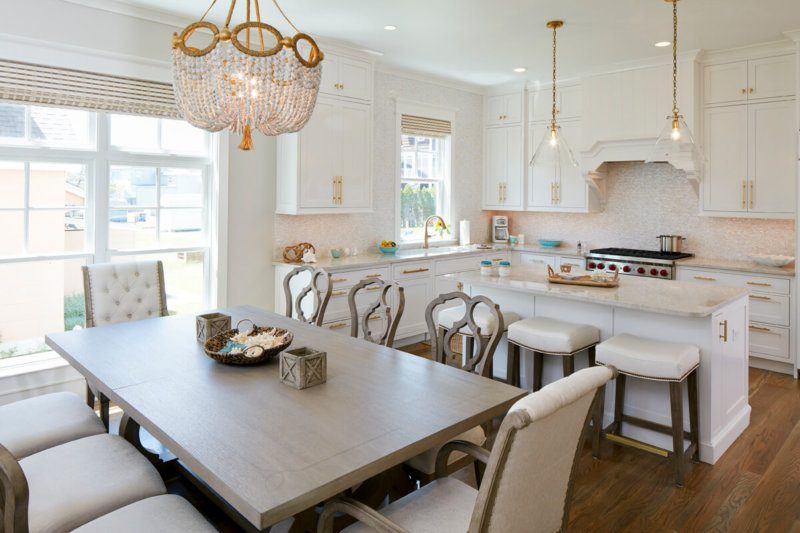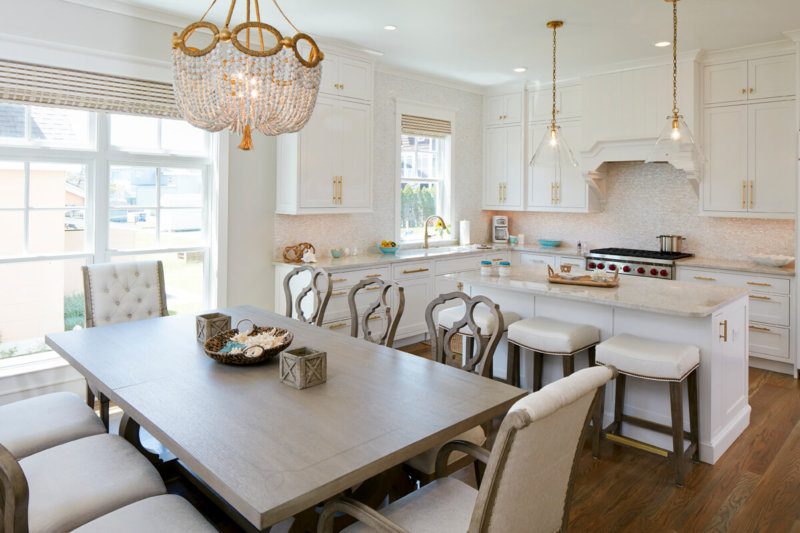 Always be cognizant of the quality of light in the fixture you choose in relation to its location in your home. Dining rooms are best suited for soft, indirect, ambient lighting, which creates a more flattering and pleasing atmosphere for dining.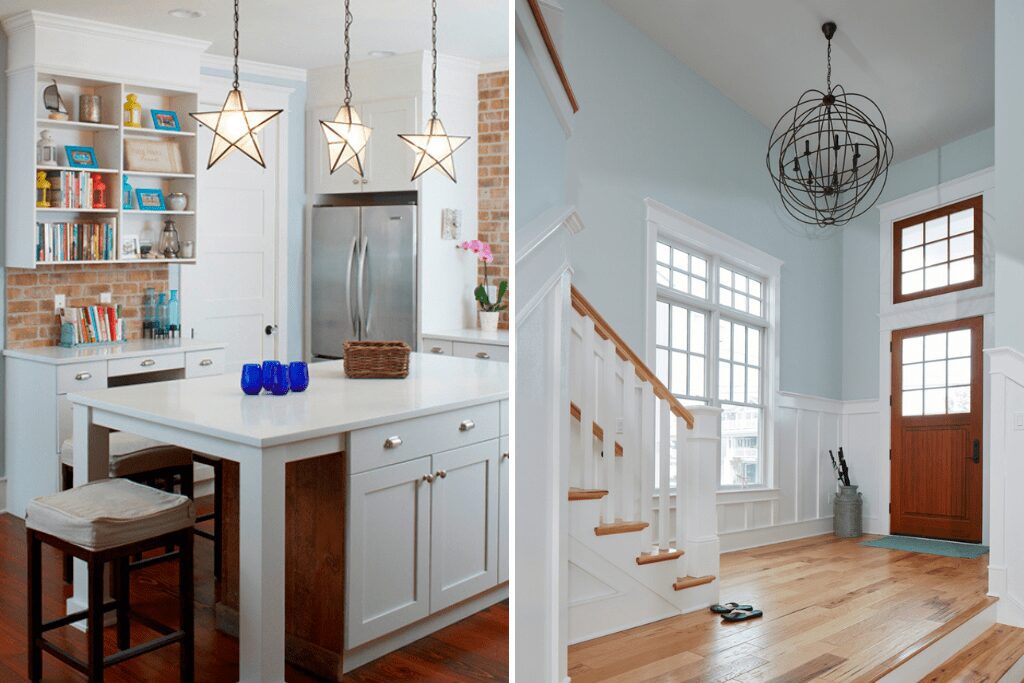 Choose fixtures that complement your home's interior. A funky, eclectic space can be truly brought to life with equally eclectic fixtures (ones that may look out of place in a more traditional home, for example).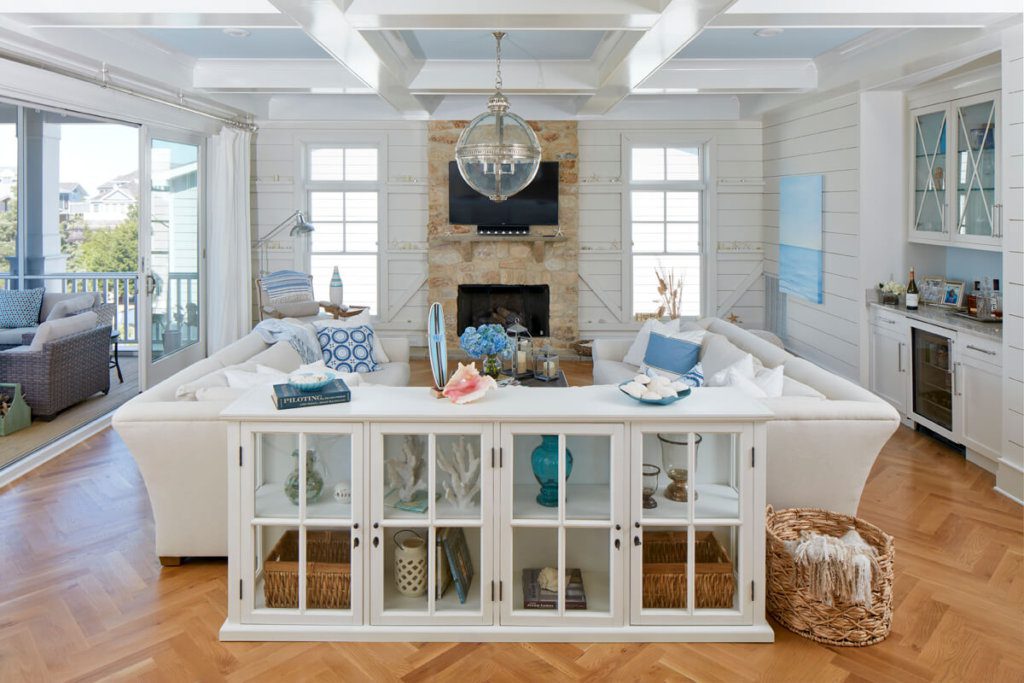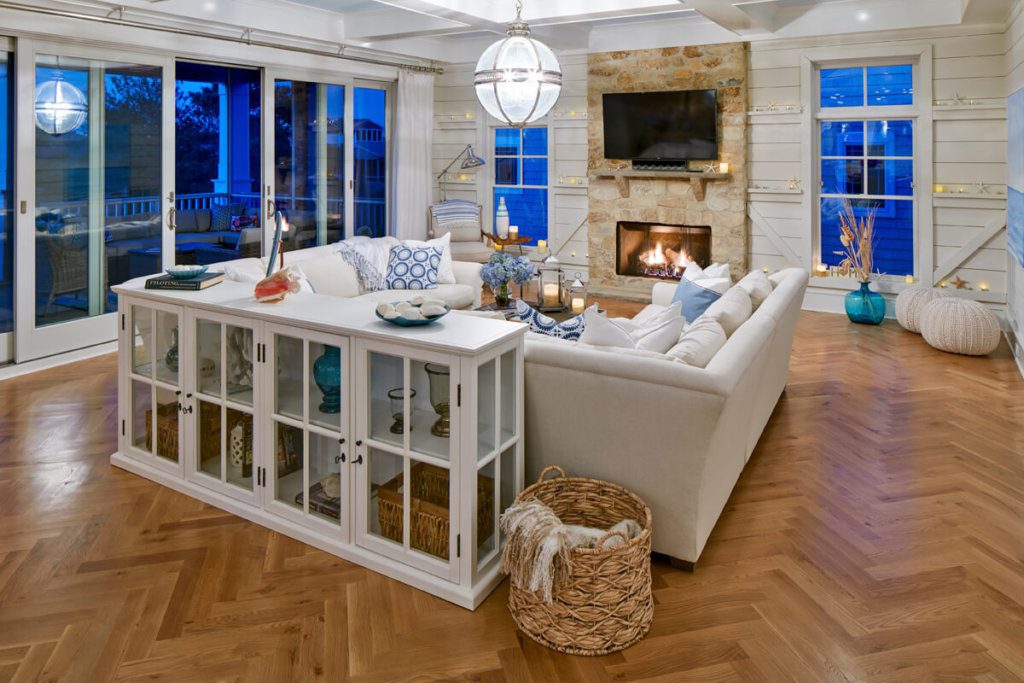 When considering a light fixture, think about how it will look both turned off and on. Consider its appearance during the daytime, when it's likely not going to be in use, as well as the shadows it casts at night when it's illuminated.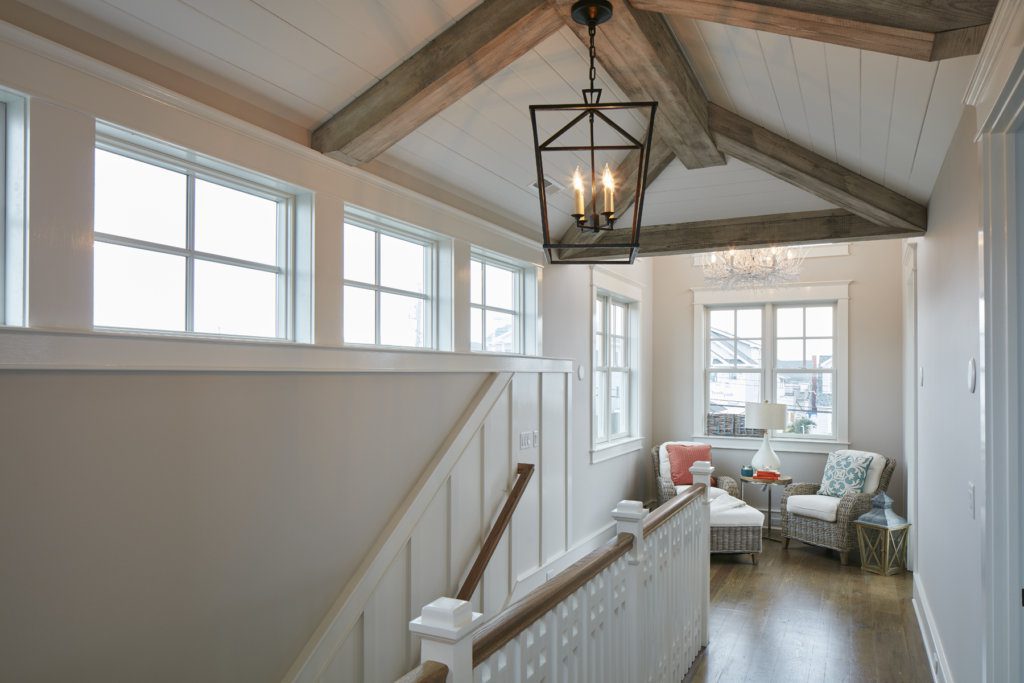 Statement lighting is there to make a bold impact, so consider the proportions and architectural features of the room when selecting a fixture. For example, ceiling beams will add their own strong graphic impact, too, as will wall paneling and moulding, and window mullions.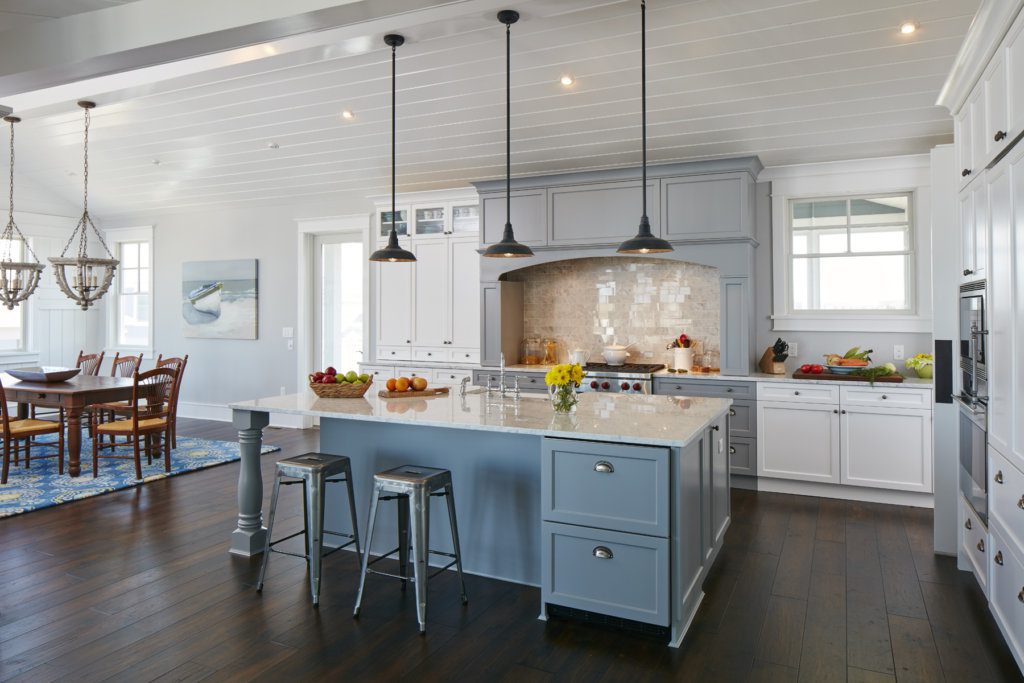 Consider the space in which the statement lighting fixture will hang. Statement lighting fixtures are always beautiful, but they are not always practical. If you are going to use one, carefully think about whether or not that fixture will give you enough lighting for the activities that you do in the room, especially in the kitchen, where functionality is important. A line or grouping of pendants over a kitchen island can have a huge impact, but also provide the necessary lighting.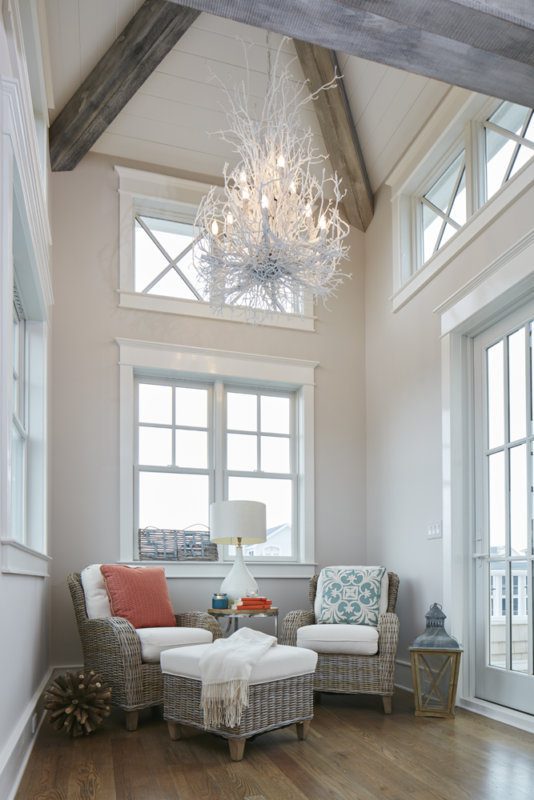 Take the architecture of your space into consideration. For instance, if your room has asymmetrical architectural features or lofty ceilings, using a striking fixture as a focal point is a great way to bring your eye up to the center of the room.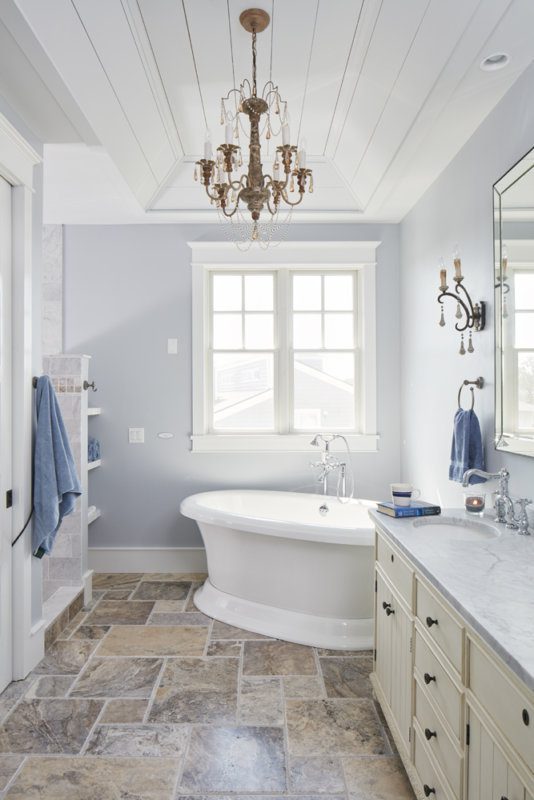 Try a chandelier in an unexpected place. Chandeliers were once reserved for grand statements in dining rooms and entries, but today they're being embraced in nontraditional spaces like bedrooms and bathrooms, too. They instantly draw the eye, and add a bit of glitz and romance to these rooms.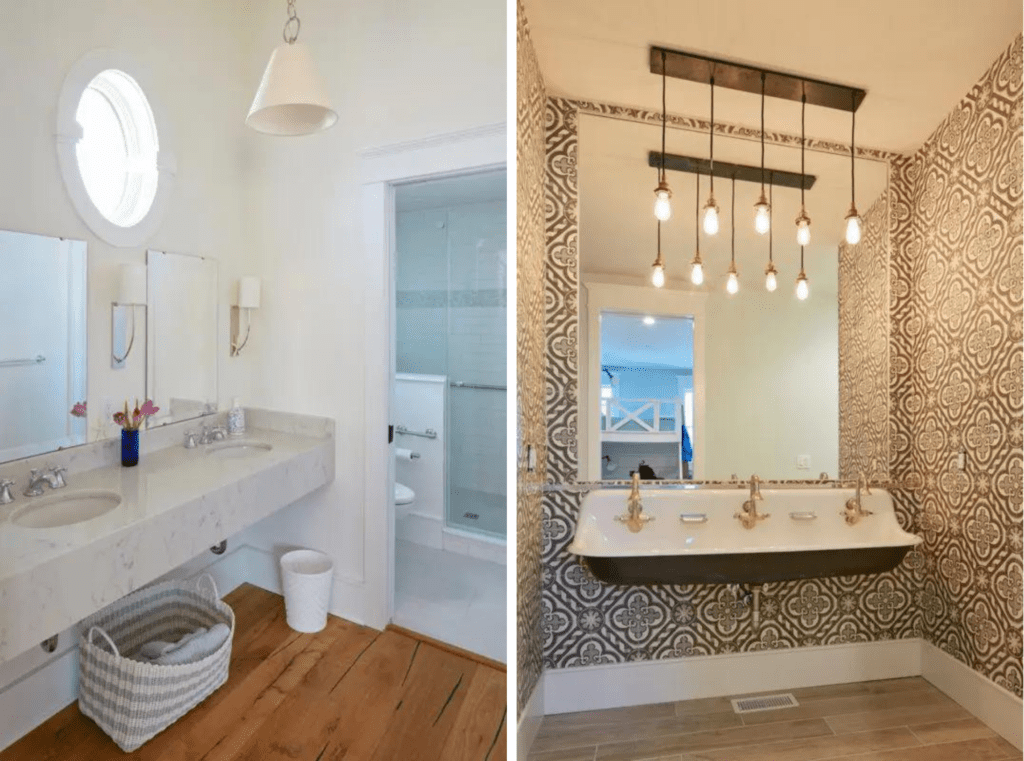 Think beyond traditional bathroom lighting. When hung individually, pendants are perfect for smaller spaces or areas that need direct lighting, such as over a bathroom vanity. Similarly, a line of single bulbs above the bathroom sink makes a playful, but design-forward statement.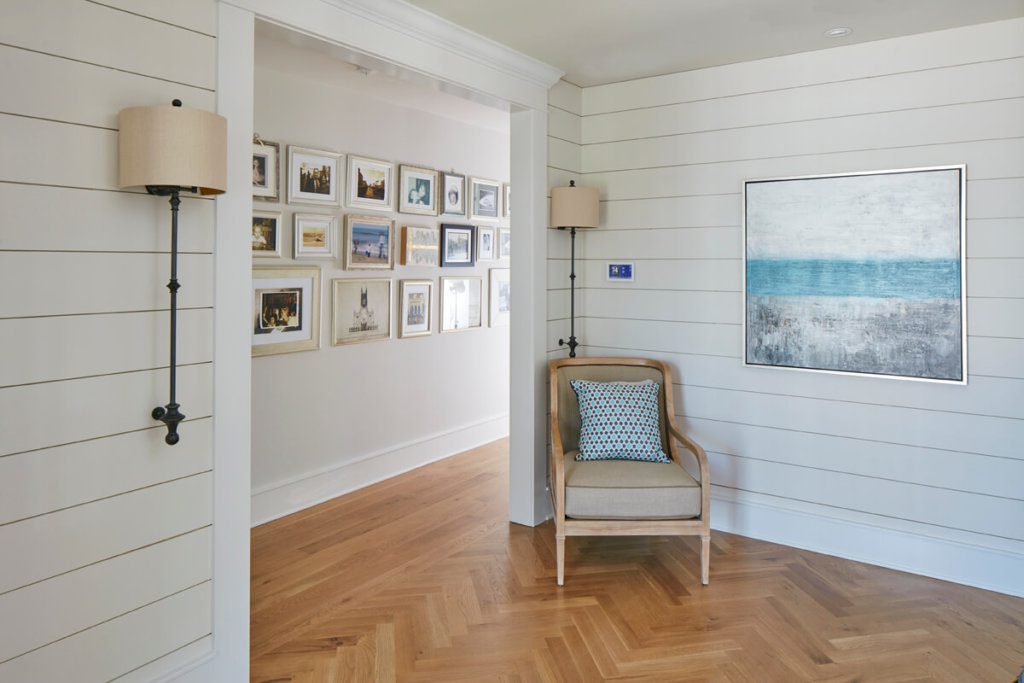 Accent lighting can make a statement, too. Here, long, dramatic sconces take up little physical space but make an impressive visual impact in this transitional area.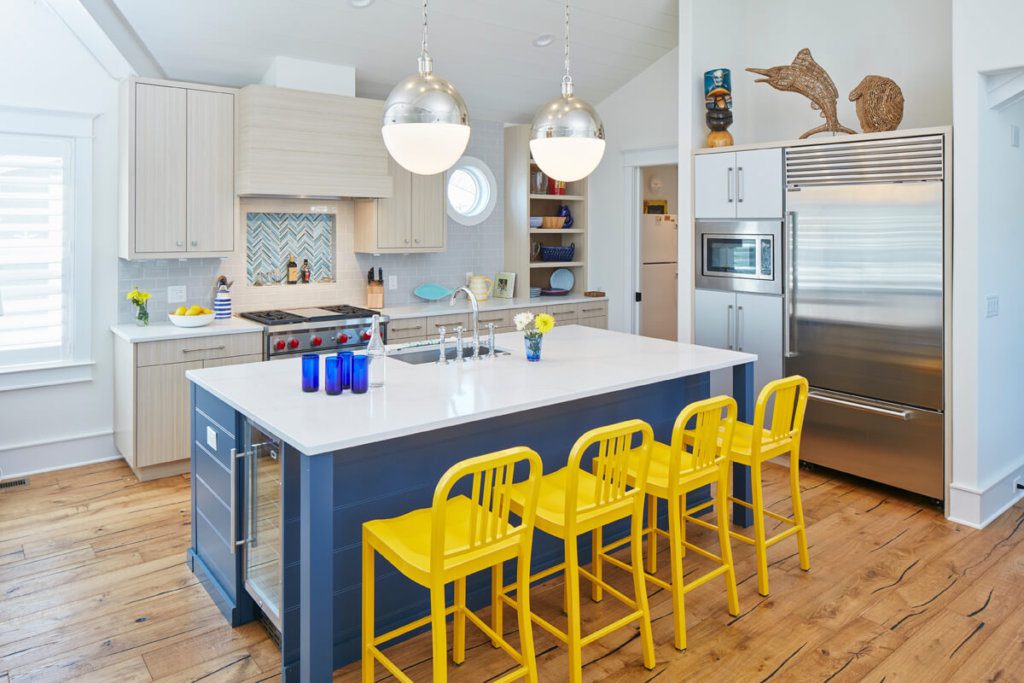 Functionality is king in the kitchen, but that doesn't mean design has to suffer. Hang pendants over islands, sinks, and counters to add pops of color and graphic shape in your kitchen.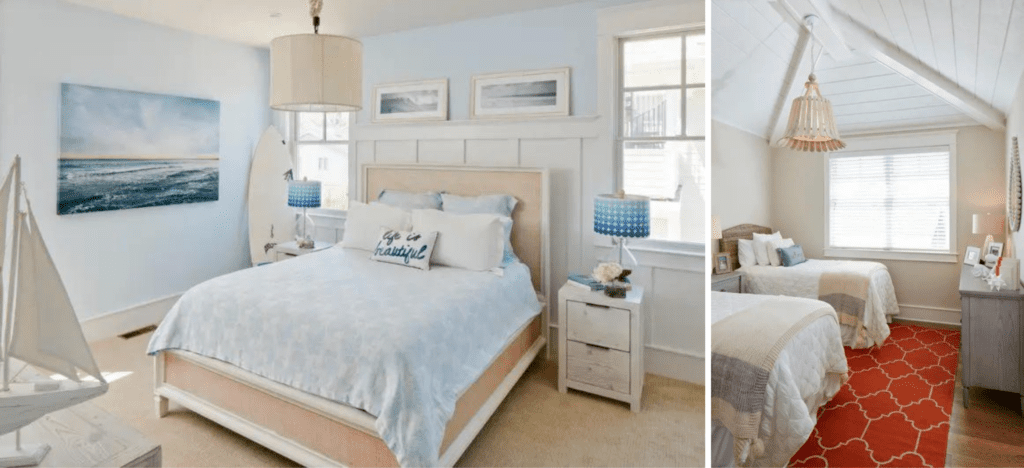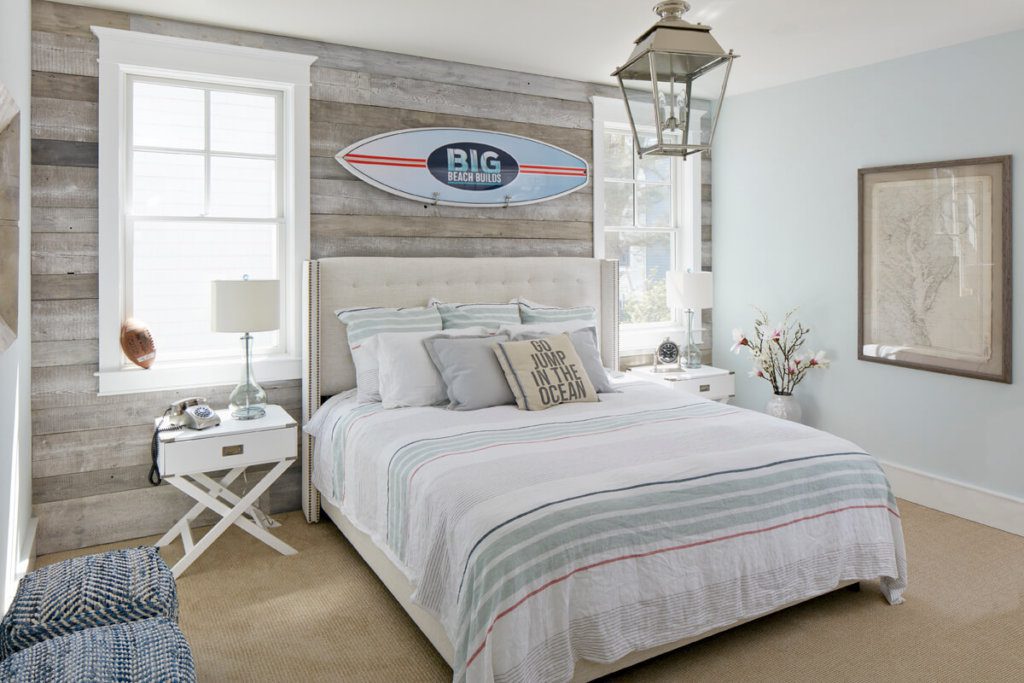 We most often think of ceiling-mount fixtures when we think of the bedroom, but this is a great place to break the mold. For overall ambiance, hang a pretty chandelier, an oversized pendant, or a striking lantern to provide lighting and style.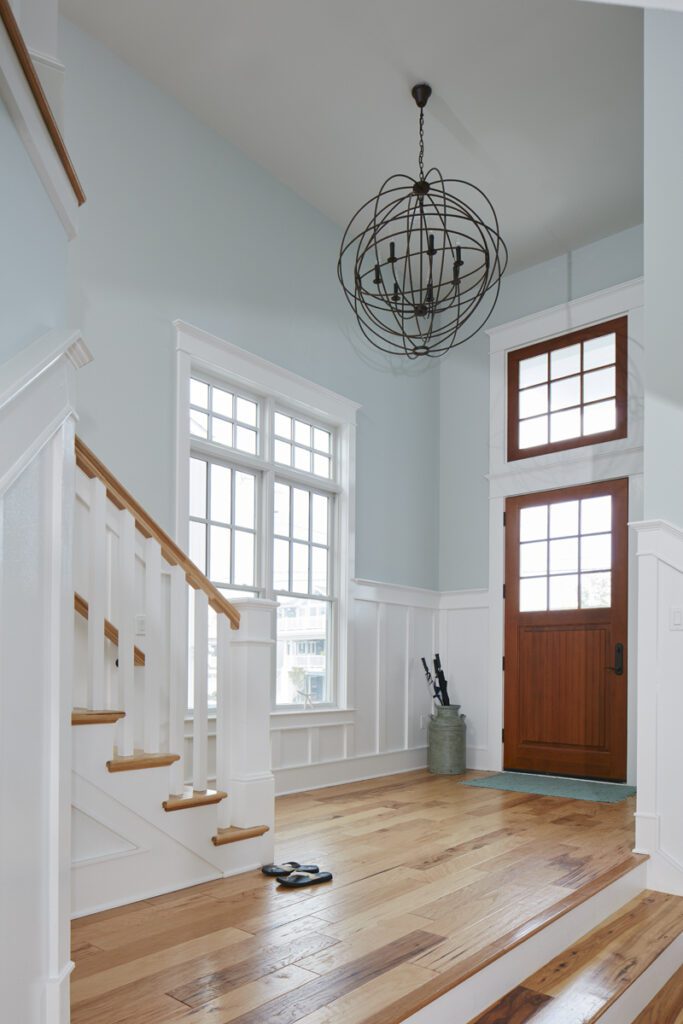 Scale and proportion are important in choosing the size and placement of hanging light fixtures. Consider these measurements when making your selections:
◦ The bottom of a light fixture hanging from an 8-foot ceiling should be 27-30 inches above a dining table. Add 3 inches for each additional foot of ceiling height.
◦ Select a fixture that's no wider than the width of a table minus 12 inches.
◦ Hang pendant lights 35-40 inches above kitchen work surfaces to avoid banging heads or disrupting the line of vision.
To making a statement,