Our Most Frequently Asked Questions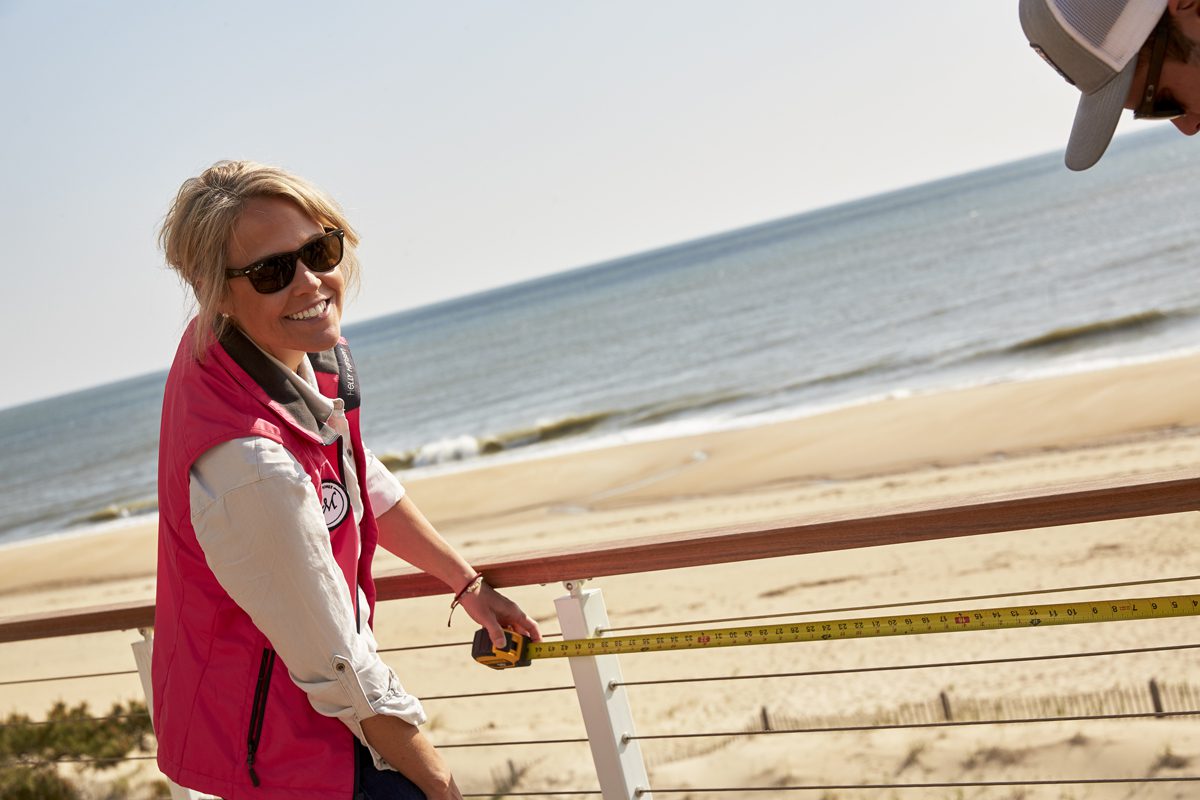 Fall is in full effect, and it's the perfect time of year for the team at Marnie Custom Homes to reflect on the work we've completed and start scheduling next year's projects.
In planning our upcoming builds, we are often asked the same questions from our clients, fans, and followers. To help provide as much information as possible on our design-build process, I've compiled our most frequently asked questions below. I hope you enjoy this fun Q&A session!  -xoxo Marnie
Our Most Frequently Asked Questions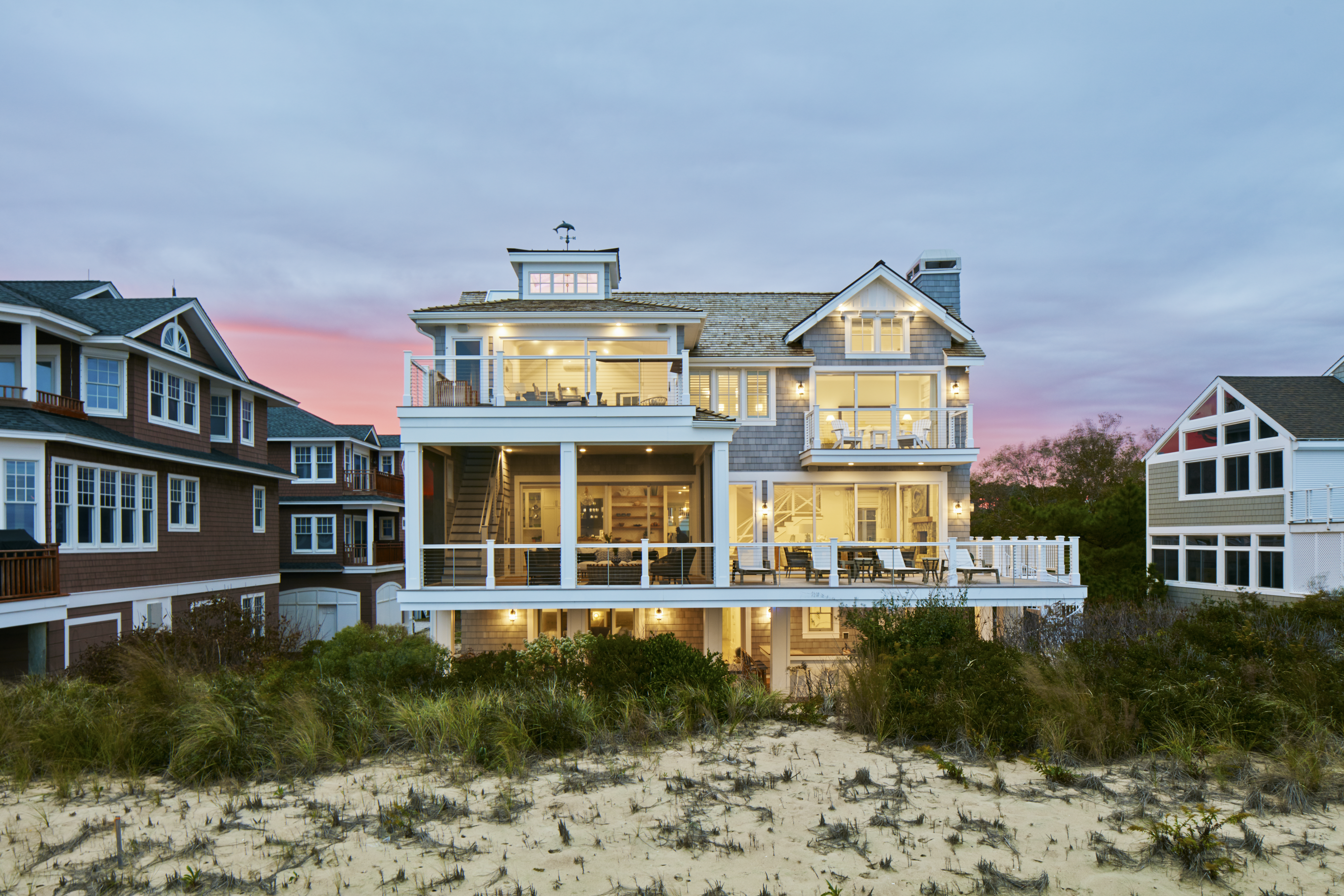 Q: How do you create a home's design and what is your design process with your clients?
A: The design process with our clients is definitely a collaboration. I take the client's wish list, combine it with my own ideas, and together we make it happen. We work with several architects to create the final blueprints, but it's always a joint effort when it comes to the custom design phase. Many clients send photos for inspiration and since we design each home in real time as we are building, we're able to modify as we go which offers true customization.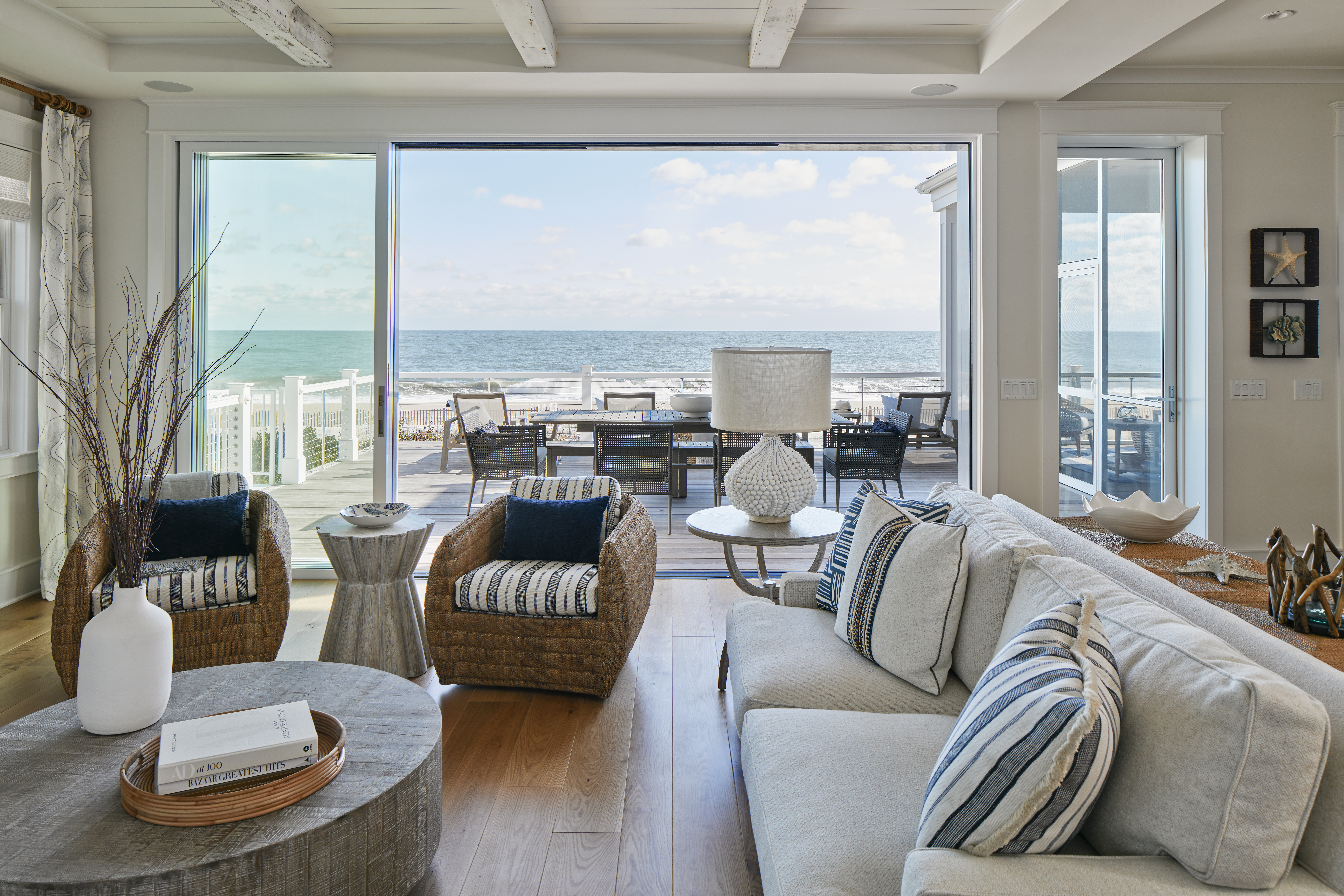 Q: Do you provide the interior design in decorating each home? 
A: I design the interior spaces of each house; however, I do not plan the specific décor. For example, I map out and design features including the ceilings, wood detail, wallpaper, lighting, furniture scale, tile, countertops, and paint and then a decorator will select the final furnishings.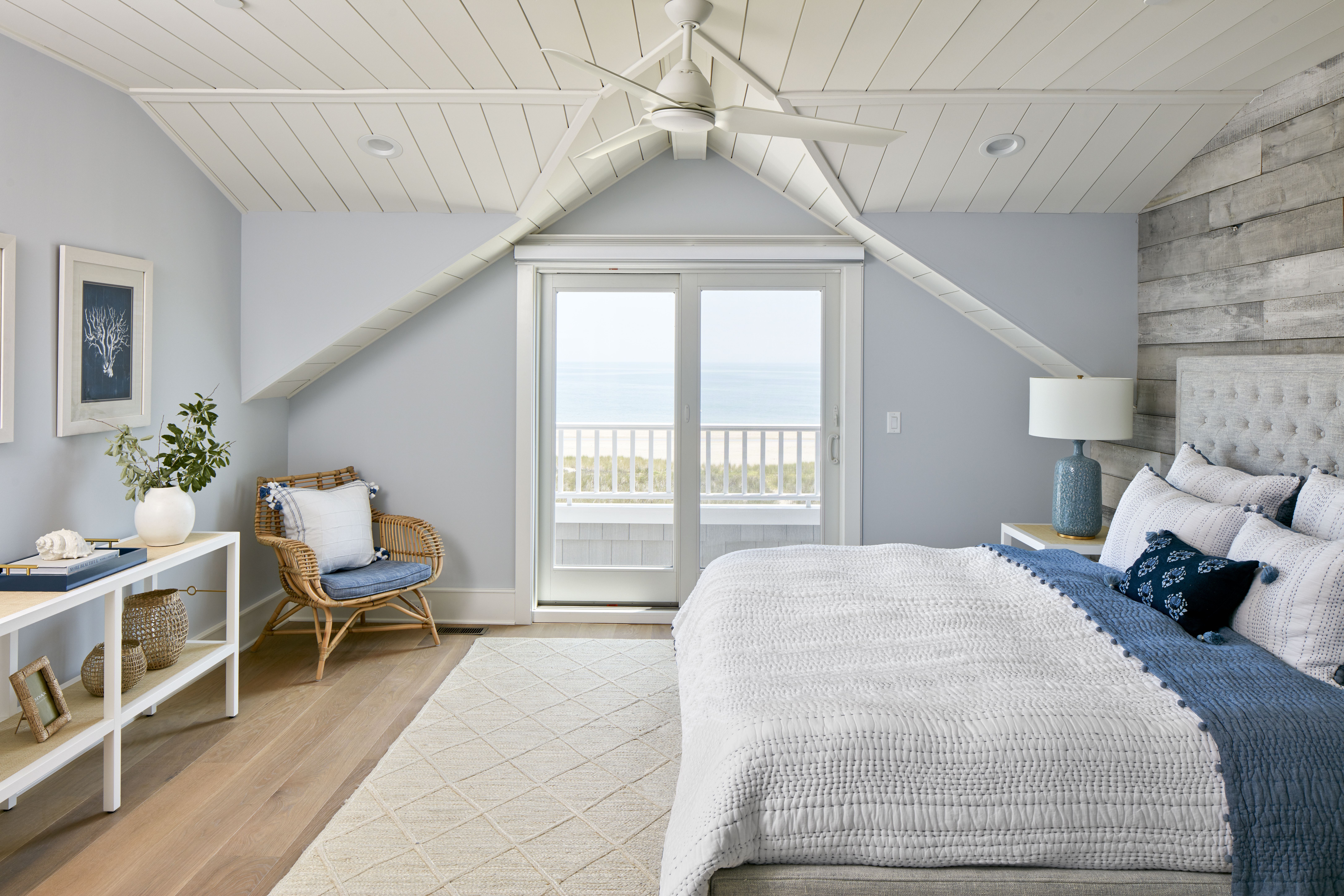 Q: What is your go-to paint color for shiplap? Do you use the same for the trim and ceiling?
A: My go-to paint color for shiplap is Pearly White by Sherwin-Williams, or Chantilly Lace by Benjamin Moore, which is a slightly brighter white. As for trim and ceilings, we do not paint them the same color—99% of the time they are different colors. For further info, here's a blog I wrote outlining my favorite paint colors for any beach home: https://www.marniehomes.com/marnies-favorite-paint-colors-for-any-home/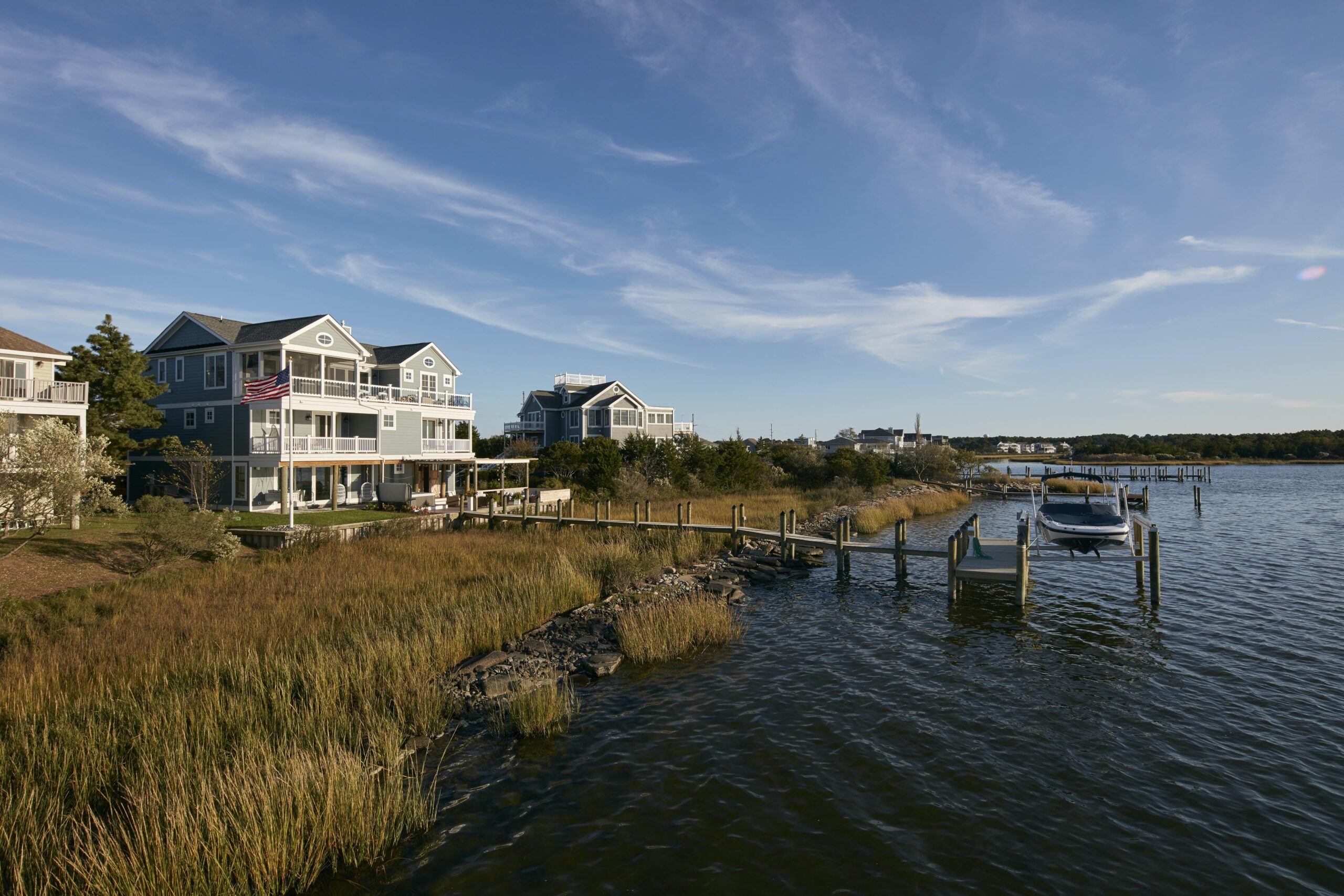 Q: Do you build outside of Bethany Beach, Delaware? 
A: We do build outside of Bethany Beach but not very far. Our areas include Fenwick Island, South Bethany Beach, Bethany Beach and North Bethany Beach, Delaware.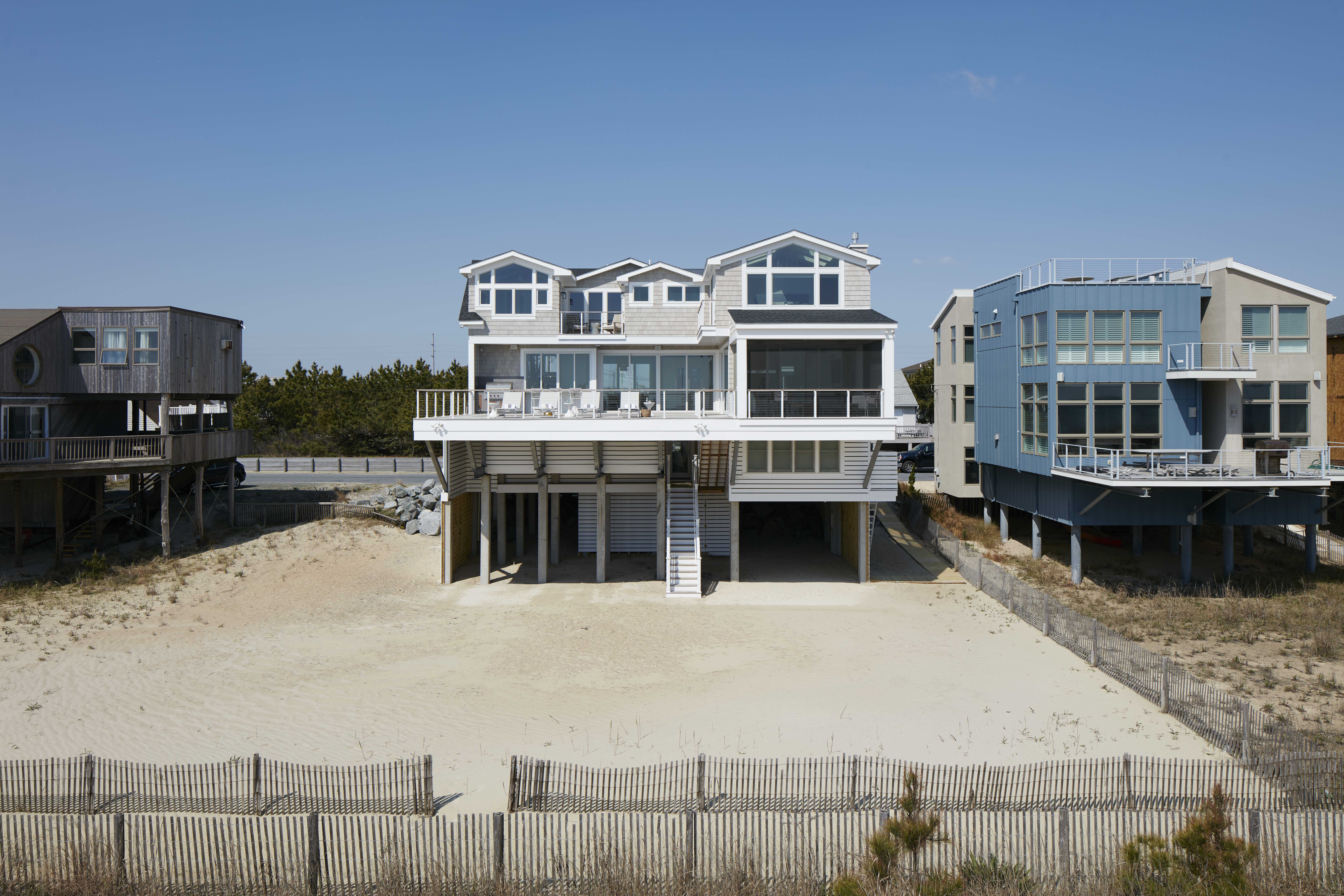 Q:  Do you build spec homes?
A: No, we do not build spec homes. We only build custom homes for clients who already own their property. Each of the drawings for our projects are custom designs and because every lot of land we build on is different, each home needs to be completely custom.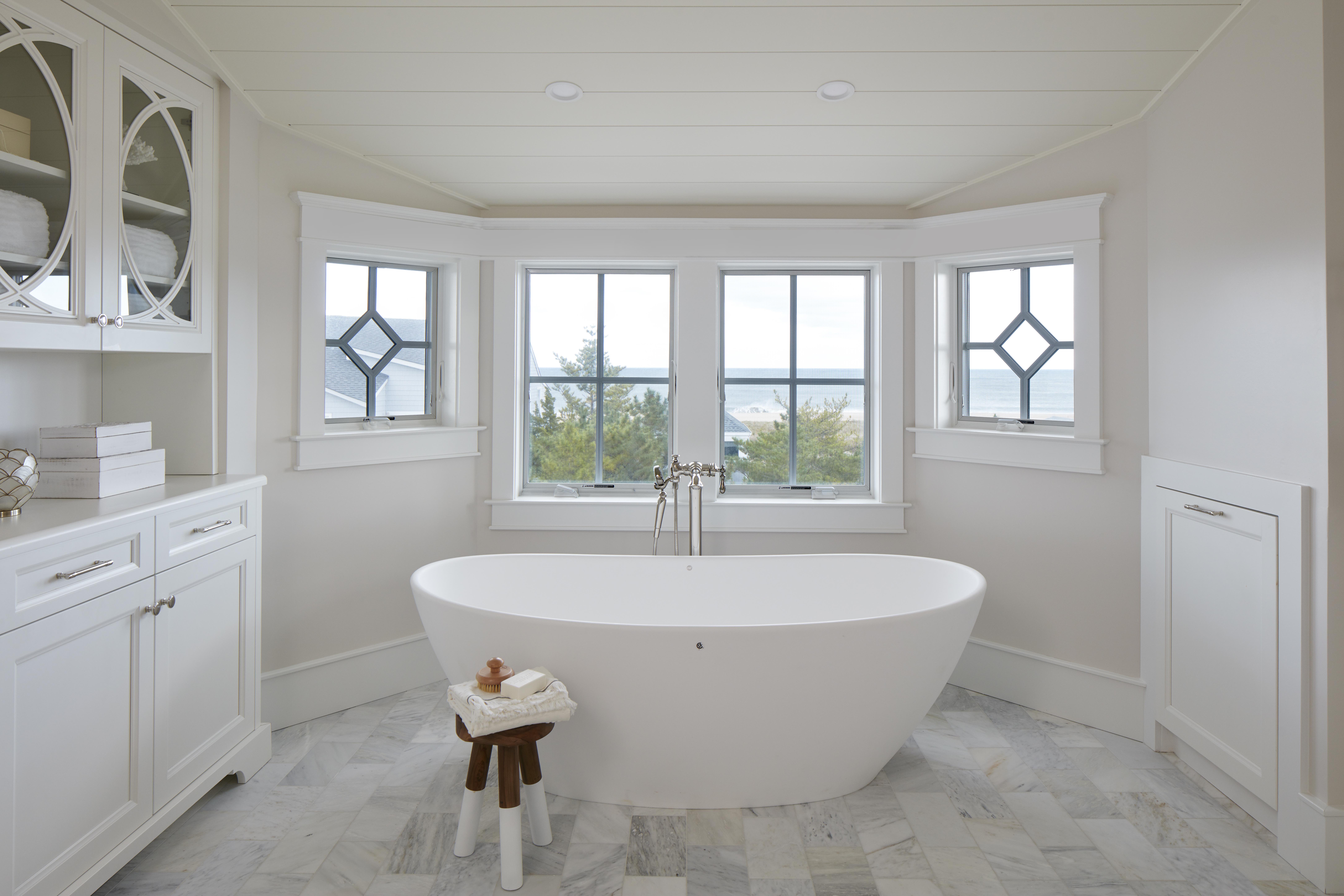 Q: What is the average cost of a Marnie Custom Home? 
A: Once our clients own their property, we're able to start designing their custom home specific to their piece of land. Typically, the minimum cost of the home starts at around $850,000; however, the sky is the limit depending on the clients' wish list.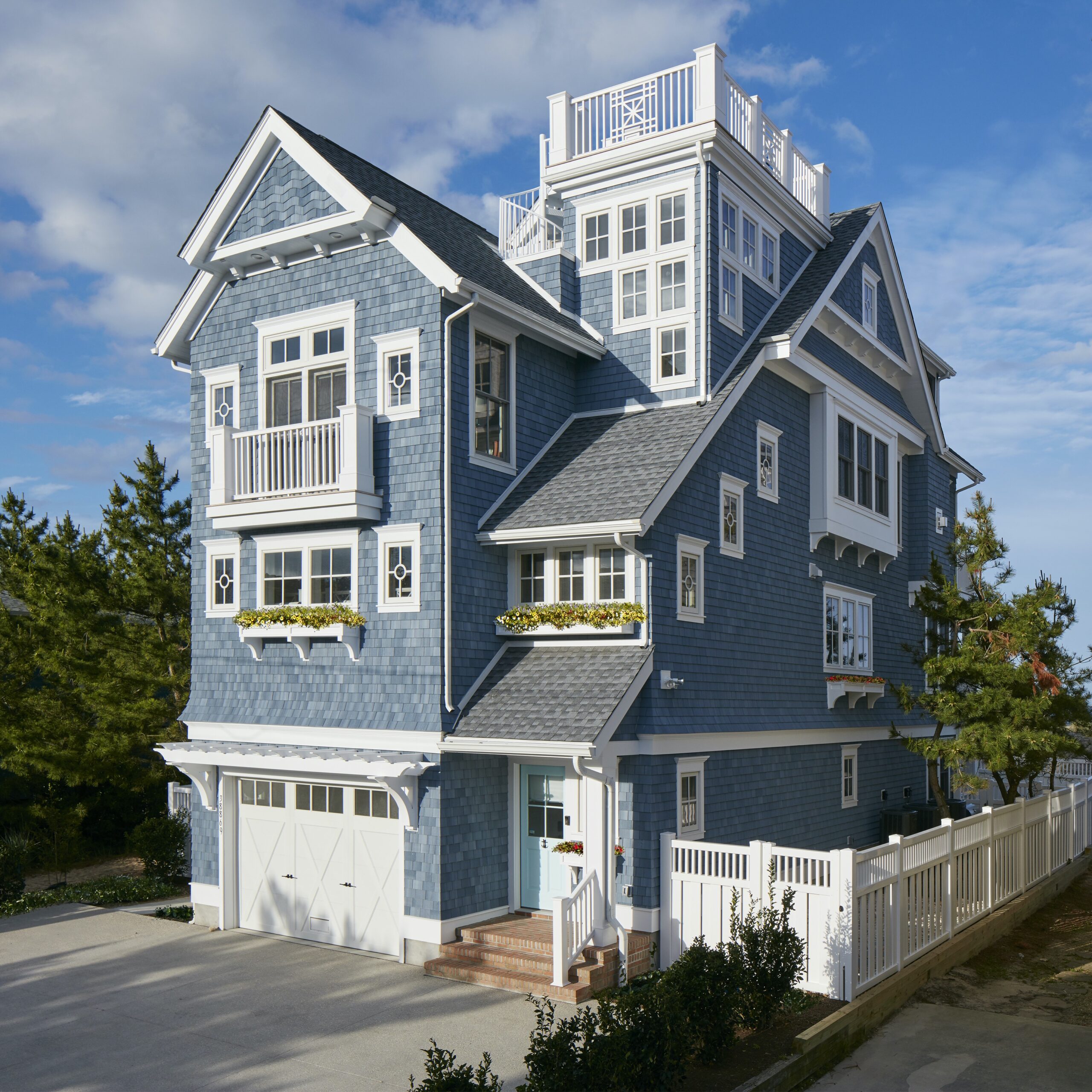 Q: Do you still do renovations or only custom builds? 
A: I started Marnie Custom Homes in 2007, so I did a few renovations early on in my career, but then I switched to focus solely on custom homes. For my Big Beach Builds TV show, I did renovations as we weren't able to complete custom home projects fast enough (for a TV show audience)!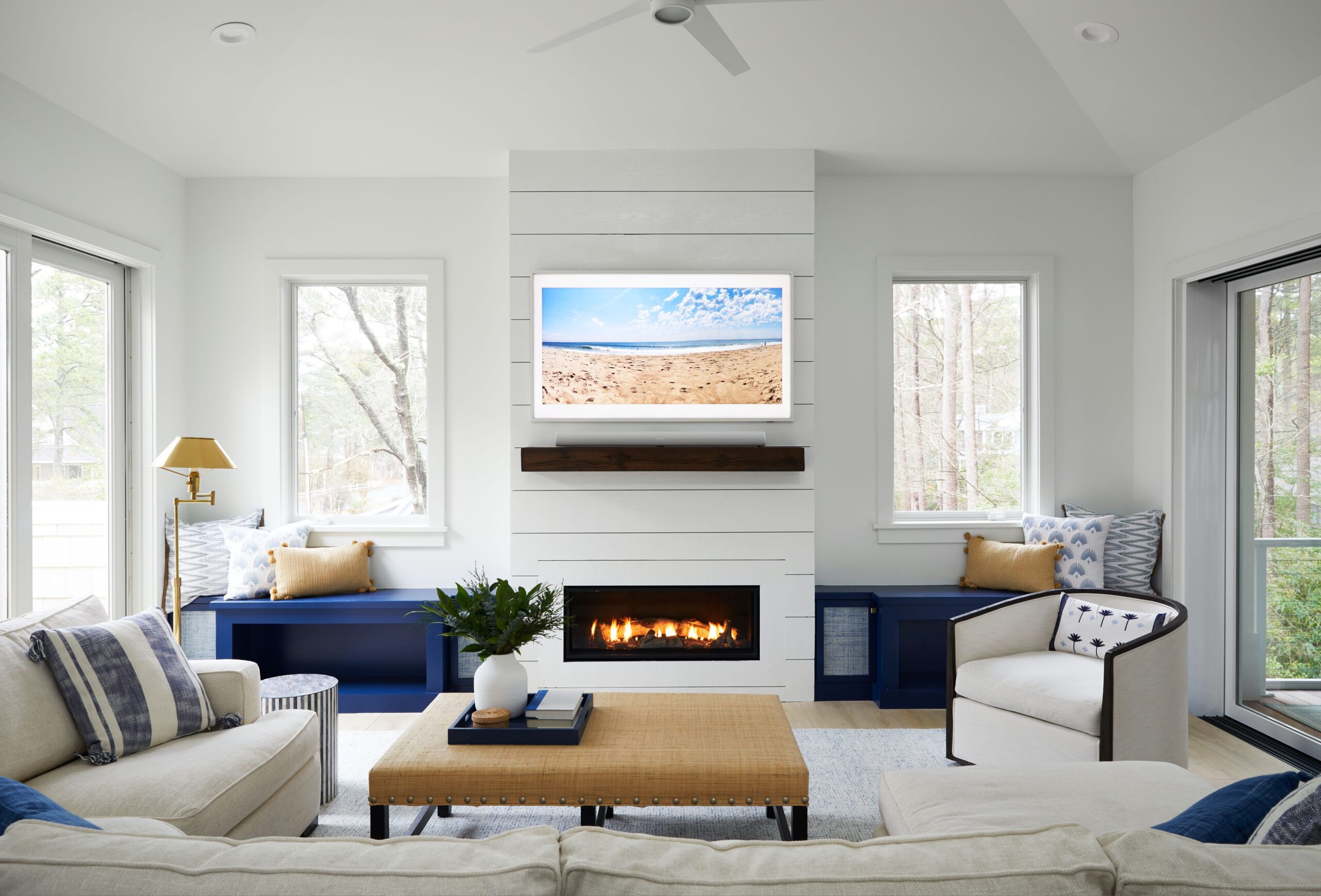 Q: What are your favorite stores for coastal décor?
A: Locally, we love Creative Concepts,  Su Casa, and Perfect Furnishings. For the larger brands, we go to Restoration Hardware, Serena & Lily, Crate & Barrel, and West Elm.