8 Things To Do BEFORE You Renovate Your Bathroom
Building a new bathroom or planning to renovate an existing one? More than any other room in the house – save the kitchen – bathrooms renovations require extensive planning and thought. So before you take a sledgehammer to that tile floor you can't stand, do these 8 important things: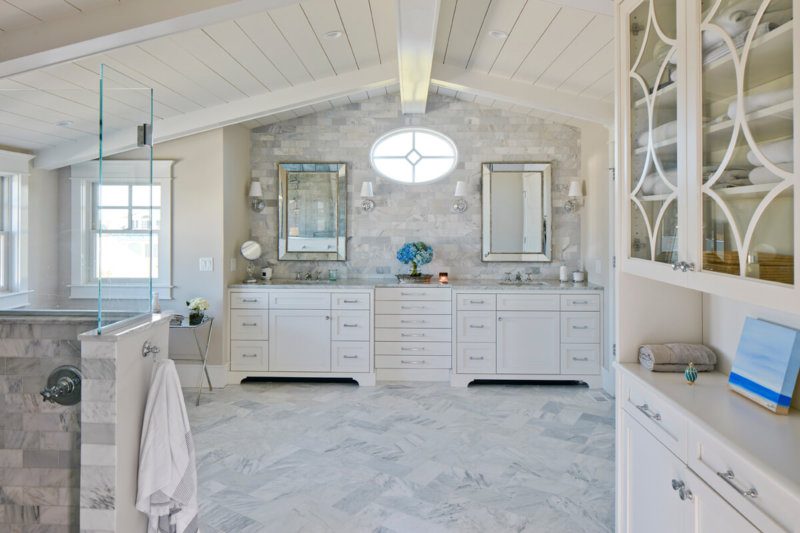 1. Consider your lifestyle.
Are you a single person living on your own? Are you a couple sharing a bathroom? Or are you a family with kids? How do you like to begin and end your days? What habits or rituals do you have in your bathroom? All of these things affect what you want and need from your bathroom – couple or families may opt for double sinks with plenty of prep space; a spa-lover may enjoy the option of a long, leisurely bath in a soaking tub; an on-the-go homeowner may forgo a bathtub entirely for a large walk-in shower. Think long and hard about what you expect from your space, and plan accordingly.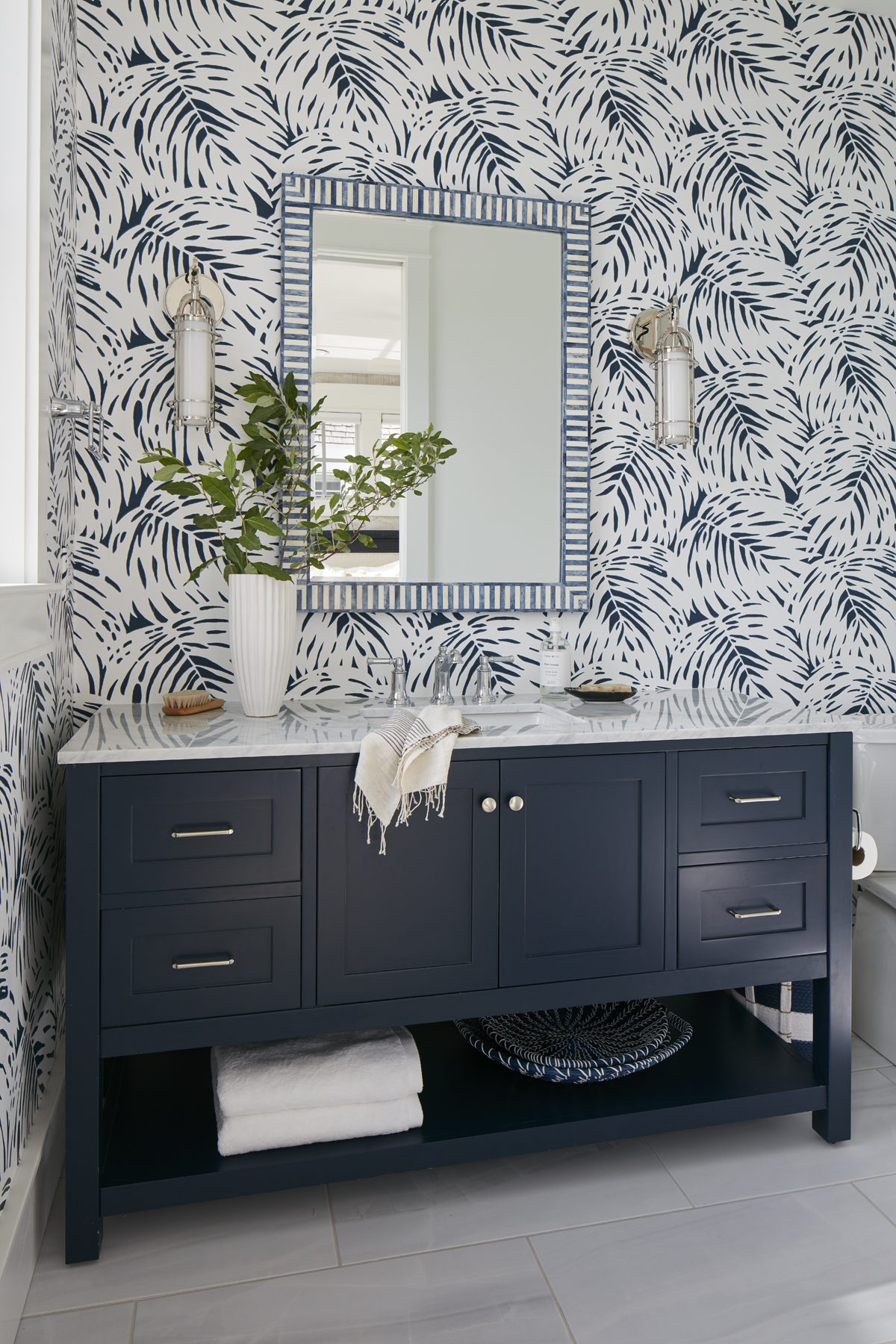 2. Determine a style.
Coastal contemporary, urban industrial, farmhouse rustic – whatever your style is, try to narrow it down before making any big decisions about your bathroom. There are so many choices available today for everything from tile to fixtures and cabinetry, and knowing what look you're aiming for will help you whittle down the vast field of options. For example, a farmhouse-inspired bathroom may look nice with a trough sink, whereas a sleek, contemporary space might opt for a glass vessel sink instead.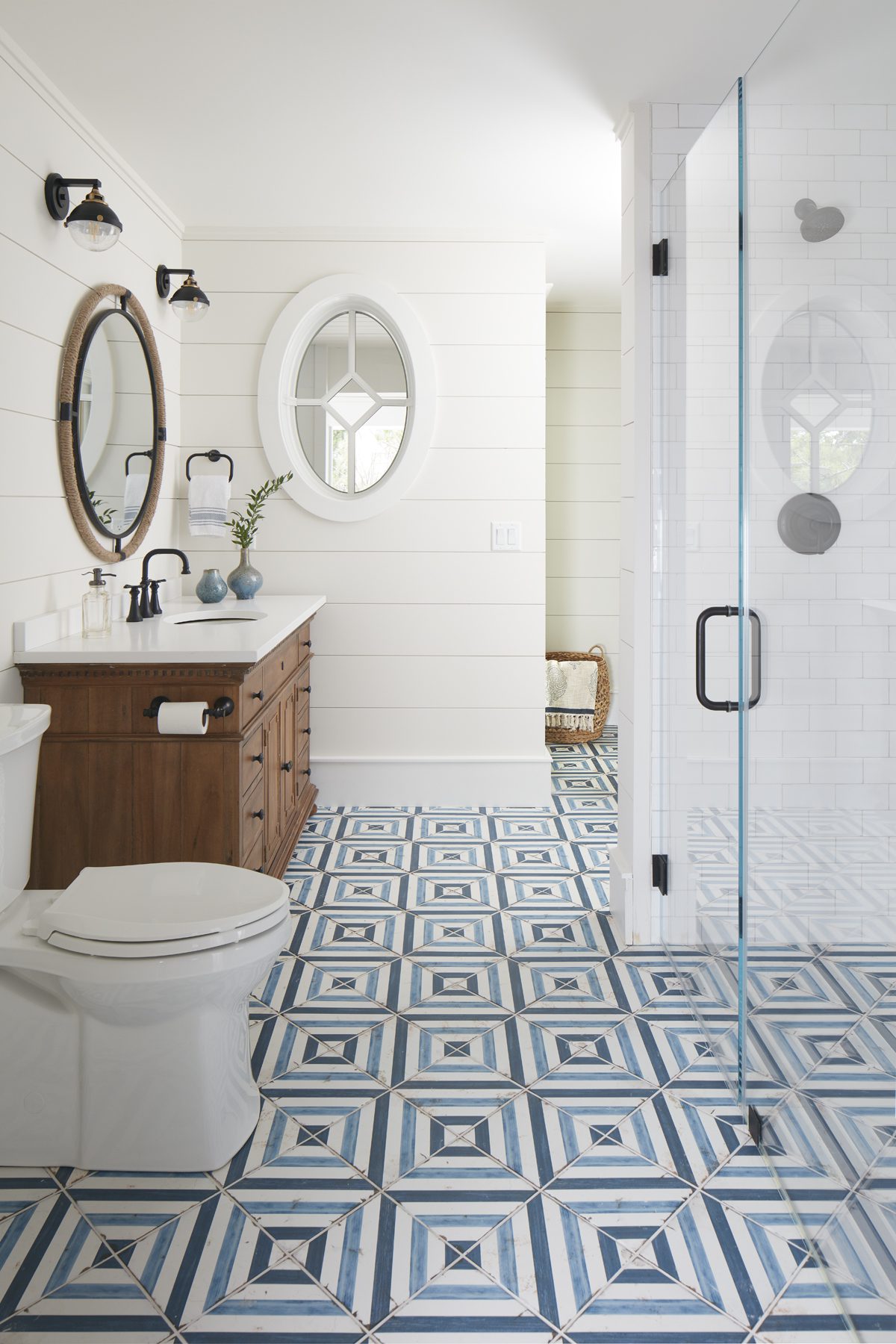 3. Find inspiration.
From magazines to social media, television to travel, there are endless ways to find inspiration for your bathroom. The easiest ways are – literally – right at your fingertips. Scroll through Pinterest, Facebook, Instagram, and Houzz for examples of what others around the world are doing. Or pick up a favorite shelter magazine for some print inspiration, or flick on the TV to see what's new in the world of bathrooms. But my favorite way to get inspired? Travel. Check out the bathrooms in hotels, restaurants, and other hotspots both near and far to experience ideas in the real world.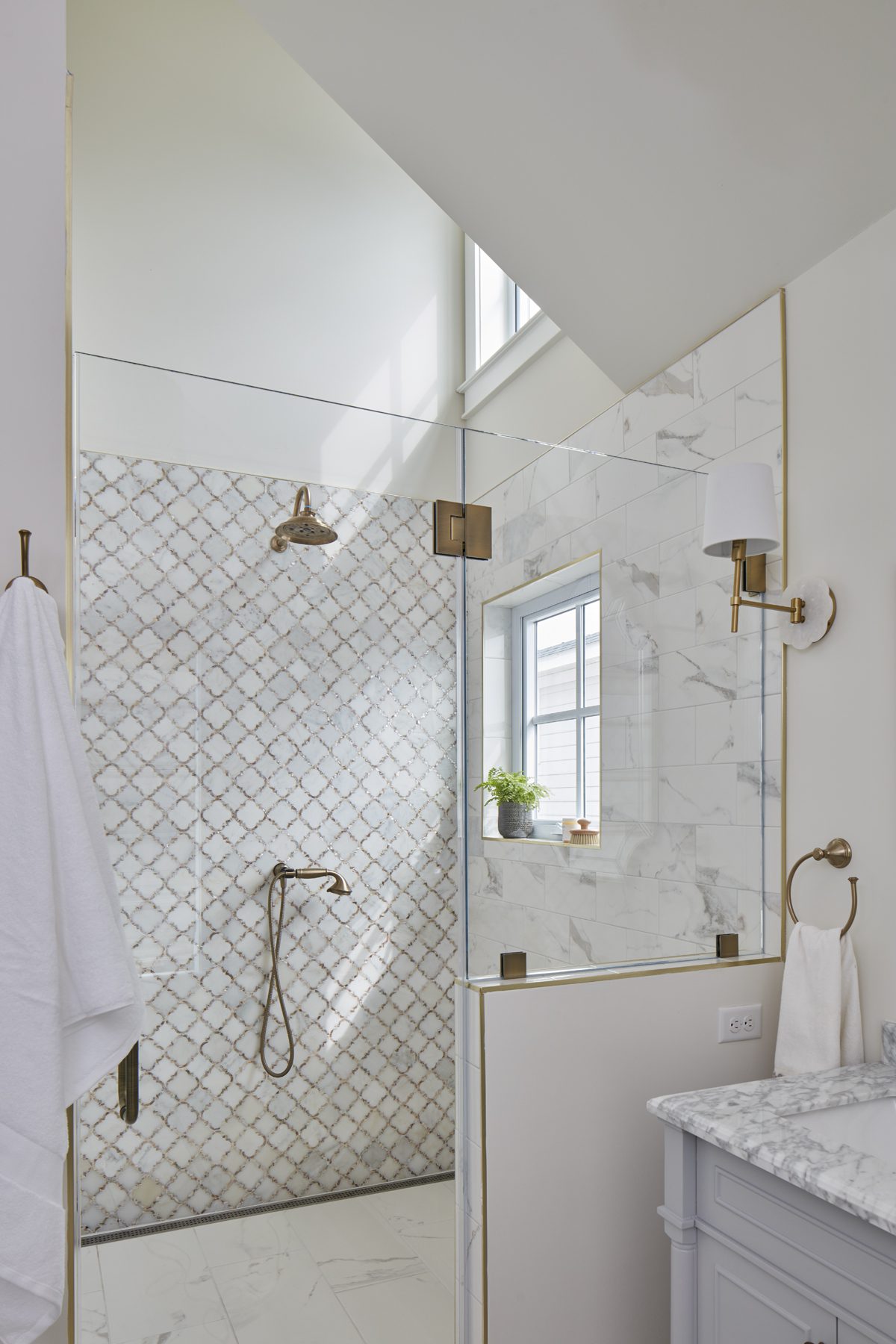 4. Measure.
Knowing how much space you have to work with is vital to the entire bathroom planning process. But don't just measure the length and width of your space. Make sure you take note of your bathroom's ceiling height (which can affect lighting, vents, and ceiling fans), as well as any obstacles that need to be worked around (such as existing plumbing, closets, bump-outs, or windows and doors. Once you have all these numbers noted, then you can sit down and really plot out your future bathroom.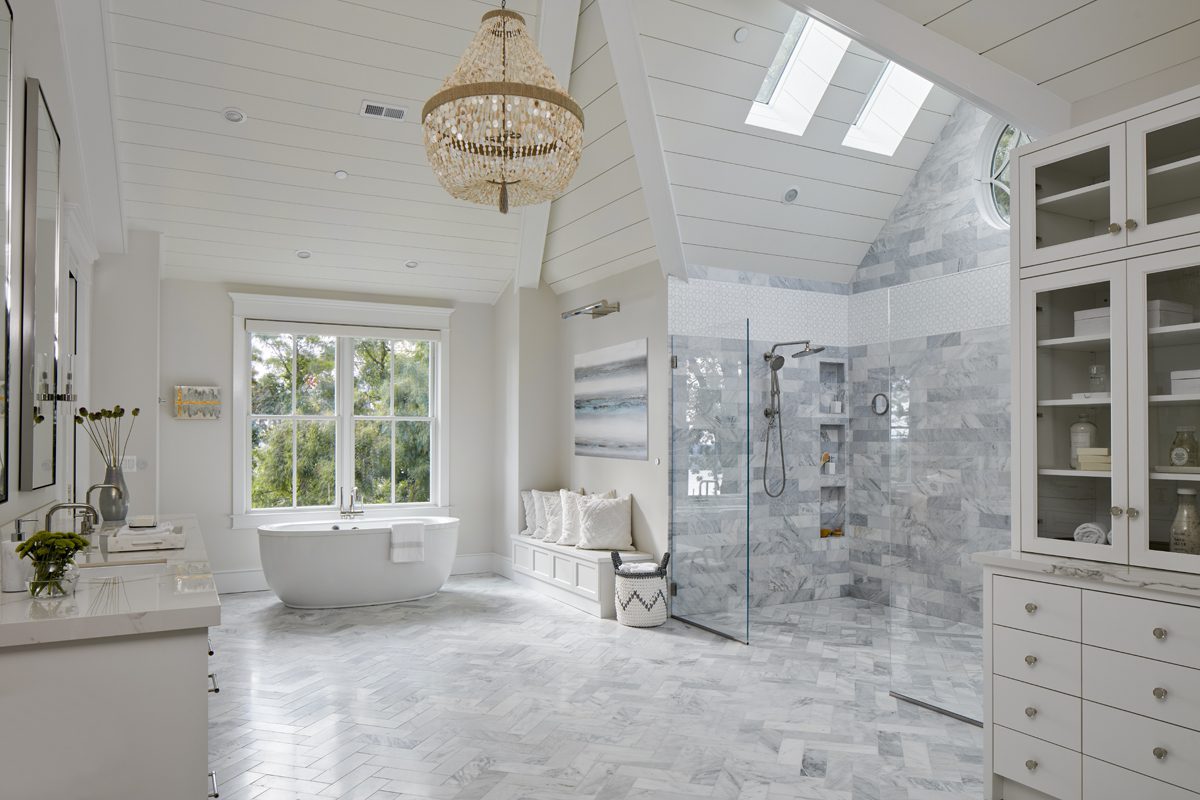 5. Budget.
Before you get too far along in the process, have a hard look at the numbers to see what you can actually afford and what you're willing to invest into your bathroom. But don't get settle on a final total and move on. Plan out where you want to spend more money, and where you prefer to save. If there's a pricey tile that you absolutely must have, balance the budget with a more cost-effective vanity. Or, use the expensive tile as a focal point on one wall or even as a band in your shower, and then cover the rest of the area with more economical tile options.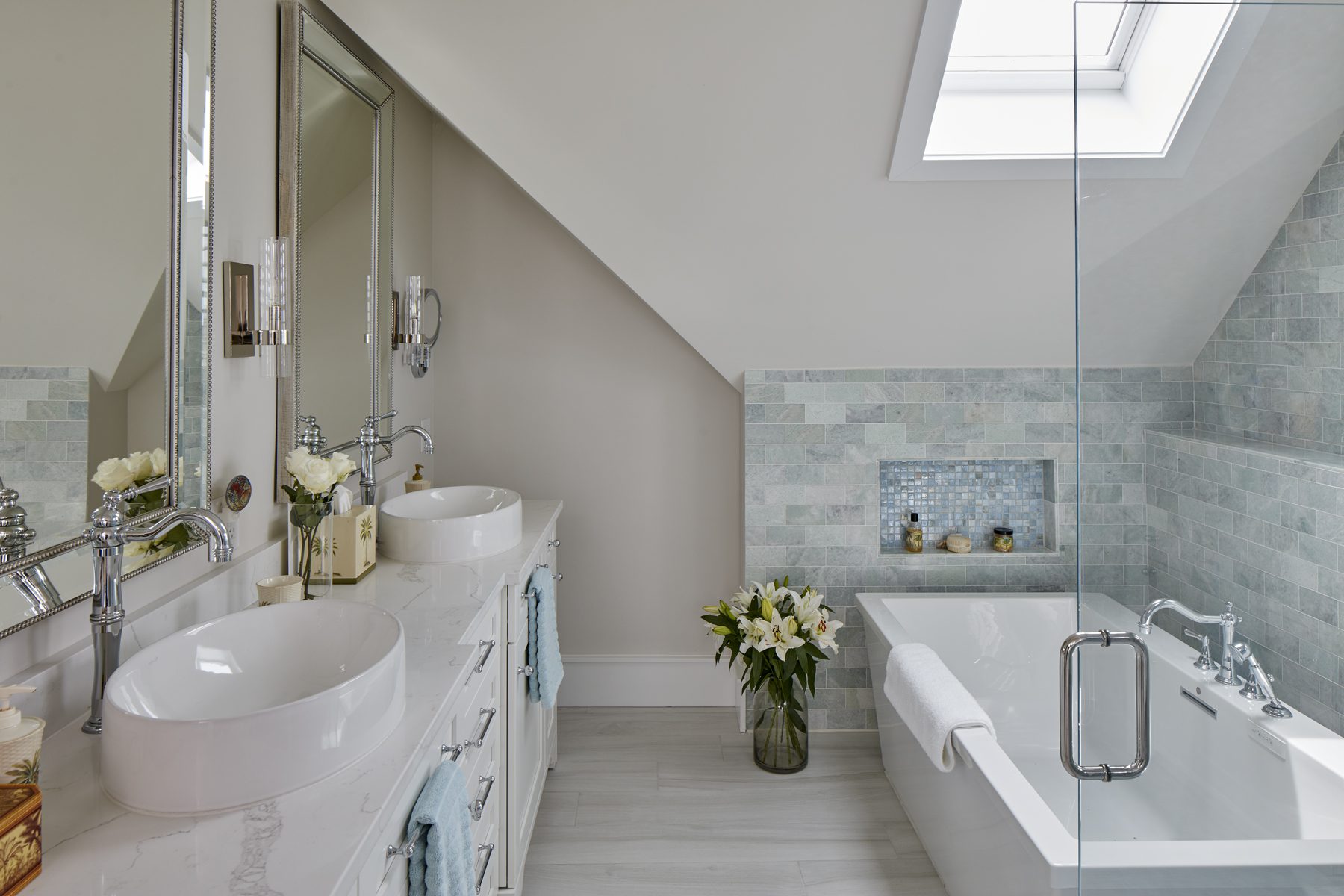 6. Source and research.
Do your research on not only types of fixtures, flooring, and other bathroom features, but also on specific brands. Reading reviews from other buyers is a great way to determine if a product is trustworthy and deserving of a place in your home. The more sourcing you can do before remodeling actually begins the better – especially because many items may have long lead times that could hold up your renovation. Getting overwhelmed by all the options? Do some preliminary research and then narrow it down to just a few brands or retailers that you will rely on for most of what you need for your bathroom. There's nothing more debilitating than indecision!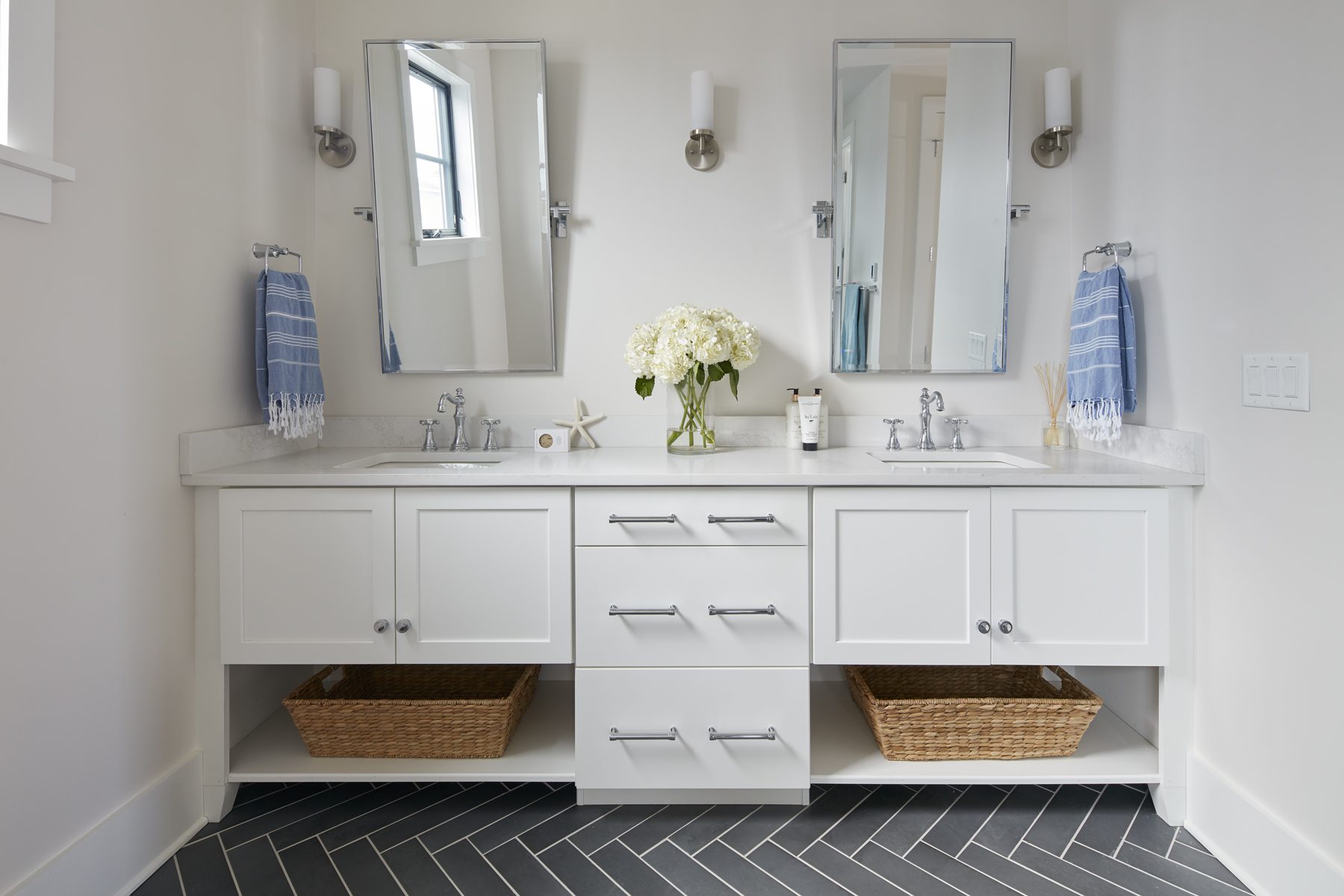 7. Hire professionals.
While it can certainly save some serious cash to DIY parts of your bathroom that you feel comfortable with, large renovations or total remodels will likely require at least some help from professionals. Ask friends and family for local recommendations, or start scouring the internet for online reviews. Once you've selected a few pros to contact, show them your plans and discuss your vision and budget. It's important to not only determine any potential issues before you get started, but also to get to know the people who you may be hiring and see if you work well together.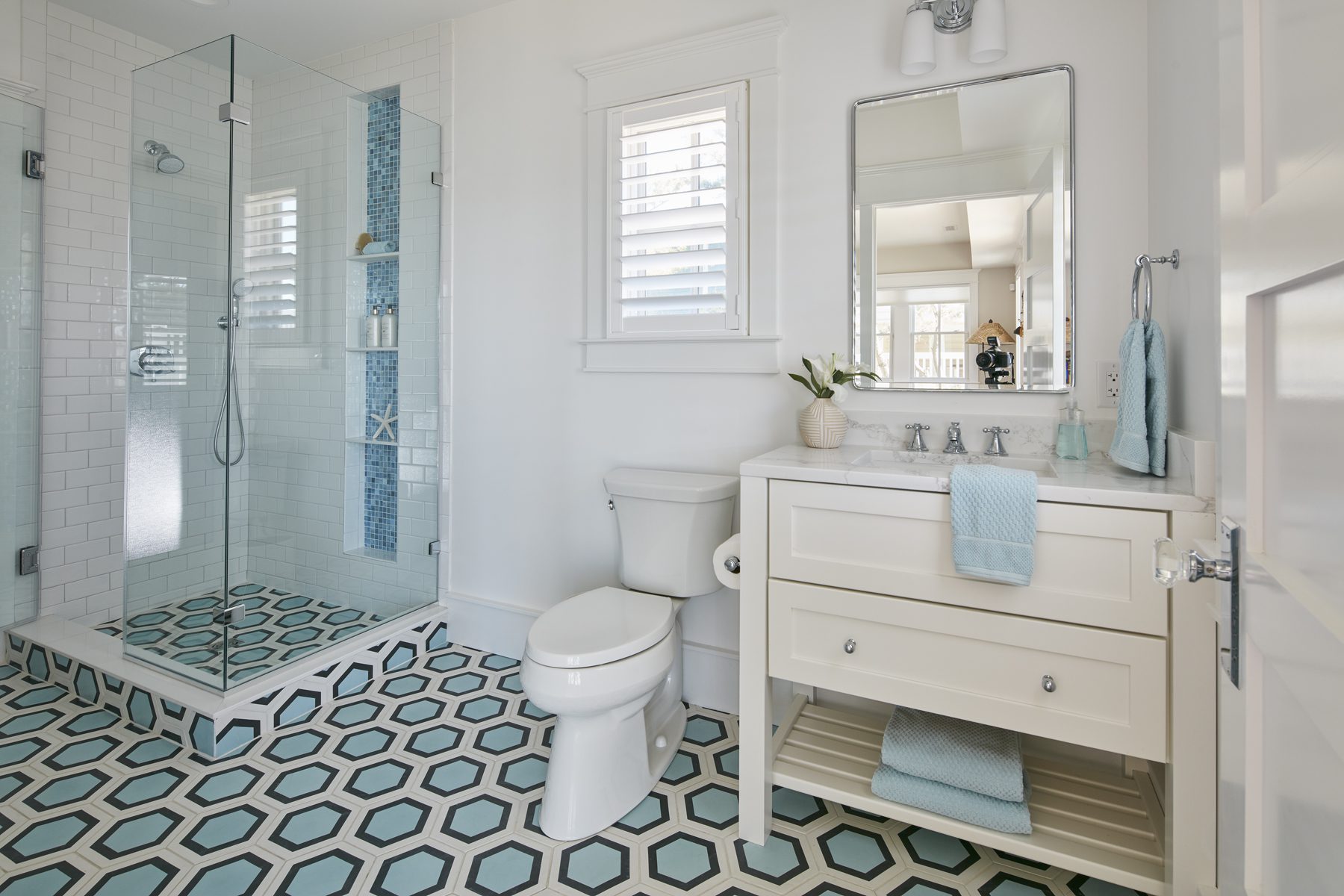 8. Plan for the unplanned.
Being flexible is the most important thing with any renovation or new build. Problems will arise, deadlines may be missed, budgets will inevitably be challenged, but knowing and accepting all of this before it happens is half the battle. Add a little cushion to your budget for the unexpected (or be prepared to sacrifice on some things if padding the bottom line isn't an option), and do the same with your timeline. Use challenges as opportunities to get creative, and embrace obstacles as opportunities to try something you may not have every considered before. The process will not always be rainbows and sunshine, but it will undoubtedly be worth it when you're standing in your beautiful new bathroom.
Happy renovating!