12 Guest Room Essentials That Make Visitors Feel at Home
Some of my favorite holiday memories growing up took place during overnight visits with family and loved ones. There was just something so special about staying up late telling stories, having a big sleepover, and then more reminiscing over breakfast in the morning. As an adult, I get equally excited about having overnight guests during the holidays, and I want to make the experience just as special for them as it is for me. Anyone who knows me knows my home is their home, and that is even more important during the holidays. With just a little thought and planning ahead, you can create a cozy, comfortable space for your overnight visitors so they'll feel right at home this holiday season.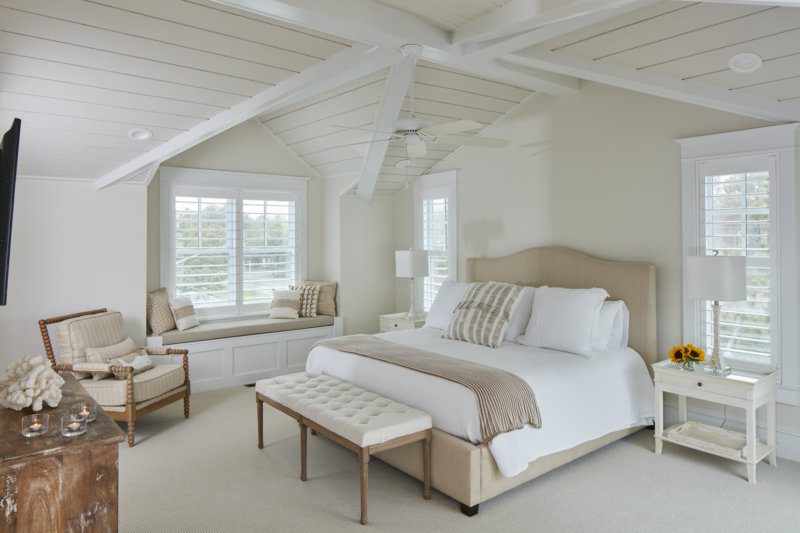 1. A clean, uncluttered space
Wherever your guests will be sleeping – whether it's an office with a pull-out couch or a dedicated guest room – make sure it's freshly cleaned and decluttered prior to their arrival to give guests plenty of breathing room (both literally and figuratively).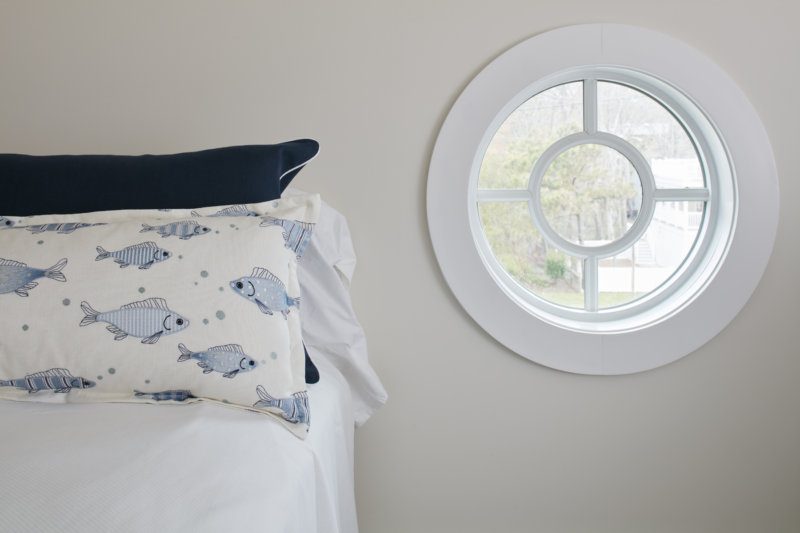 2. Fresh, cozy bedding with extra pillows
Clean, crisp sheets and a warm duvet or comforter are essential for a good night's sleep, which many people find hard to achieve in someone else's home. Make your visitors even more comfortable by providing extra pillows so they can get as close to recreating their own bedtime setup as possible.

3. Temperature control
Everyone prefers a different temperature when they sleep – some like to be extra warm and snug, while others before a cooler atmosphere. Allow your guests to adjust and customize their space by leaving out a portable fan (if you don't have a ceiling fan) and extra blankets.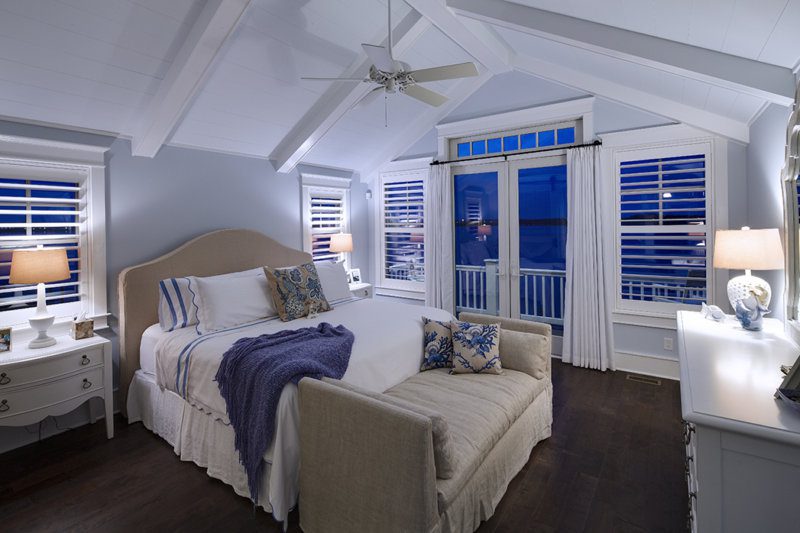 4. Lighting near the bed
Bedside lighting – whether a table light, sconce, or pendant – is not only important for those who enjoy reading before bed, but also allows for a layered lighting effect, which creates instant coziness.
5. A clock and outlets
In addition to bedside lighting, a clock and outlets are also important to have readily available near the bed. Outlets provide a private charging station for phones, tablets, and other devices, while a clock is a convenient – and charming – addition to a bedside table.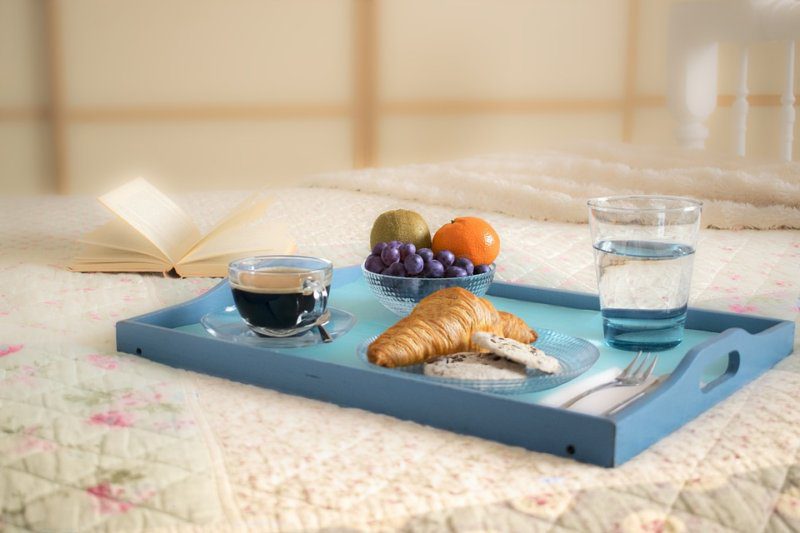 6. Fresh water
To prevent stumbling around in the dark as your guests try to navigate their way to the kitchen in the middle of the night, provide a carafe and glass set or a clean cup and a small pitcher full of water so a refreshing late night drink is never out of reach.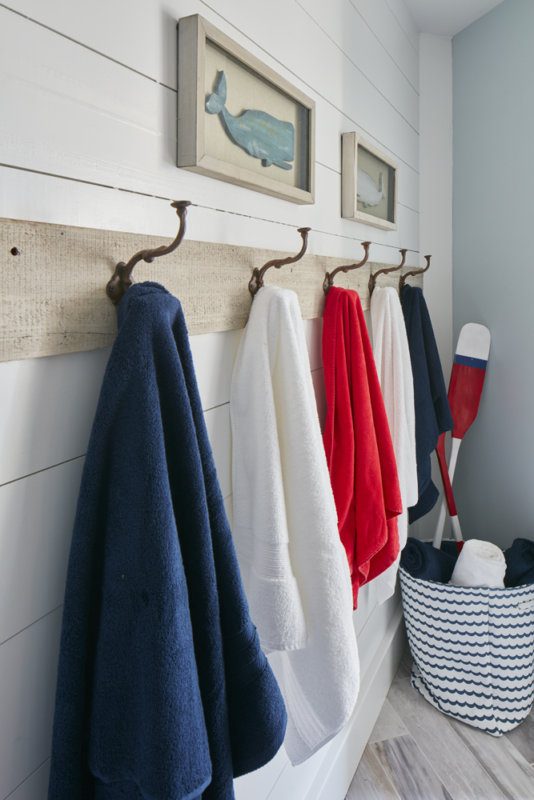 7. Clean, fluffy towels
Guests often feel like they're bothering their host by asking too many questions. Help them avoid this feeling by keeping essential items – like fresh bath towels – easily accessible in their room.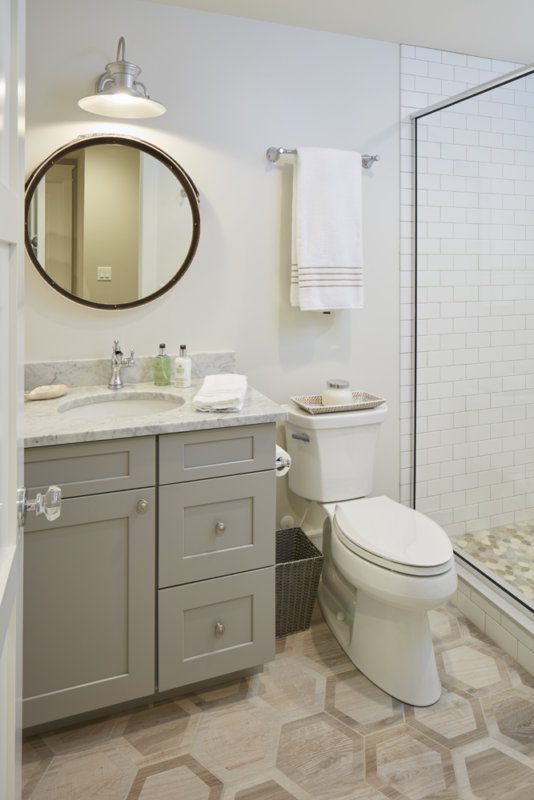 8. Extra toiletries
Few things are guaranteed on a family trip, but forgetting something is definitely one of them. Leave the necessities – shampoo, conditioner, soap, face wash, toothpaste, and an extra toothbrush, for example – in your guest bathroom or in a basket in their room.
9. Room to unpack and store clothes
No one wants to live out of a suitcase for the duration of their stay. Make unpacking – and therefore, settling in – a breeze by providing a luggage rack, bench, or other surface to place their suitcase, as well as ample closet or dresser space for clothing.
10. Reading materials
Not every moment of your family's stay will be filled with activities, whether it's time before bed at night, early in the morning before anyone wakes up, or just in between meals. Offer a selection of reading materials – from books to magazines to newspapers – for guests looking to relax with the written word.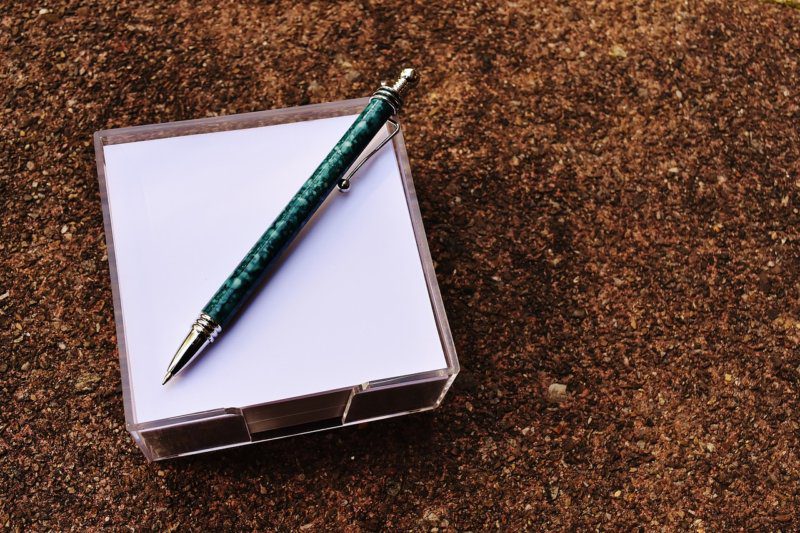 11. A note about tech
Encourage your guests to make themselves at home by providing them with access to your home tech. A note that includes your WiFi name and password, security system key codes, instructions for the TV remote, etc. ensures a seamless stay for you and your guests.
12. Slippers and a robe
For me, nothing says home like my super soft bathrobe and outrageously comfortable UGG slippers that my mom gave me. And while slippers and a robe might not be as necessary as the other items on this list, I've found that they're a little luxury that guests go crazy over. Inexpensive versions are easy to find and go a long way in upping the homey factor.
Did I miss any guest room essentials? Let me know in the comments!